Water Mandala Print framed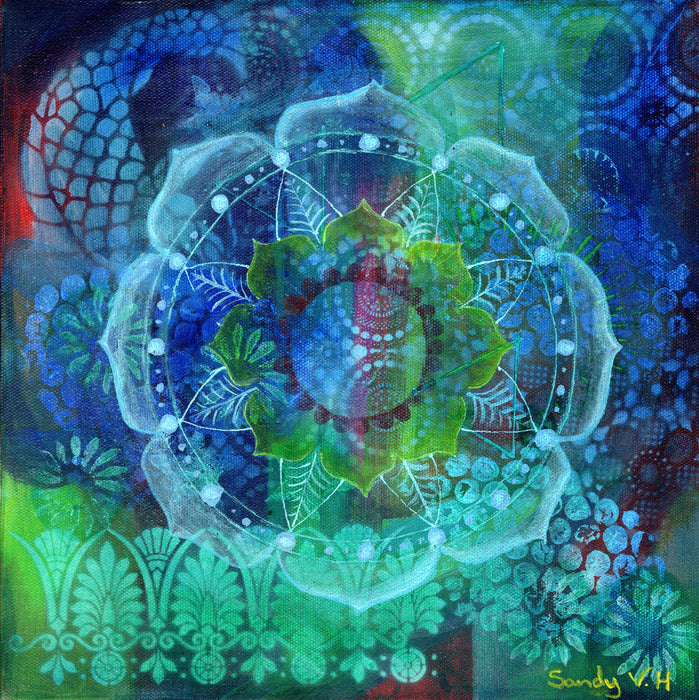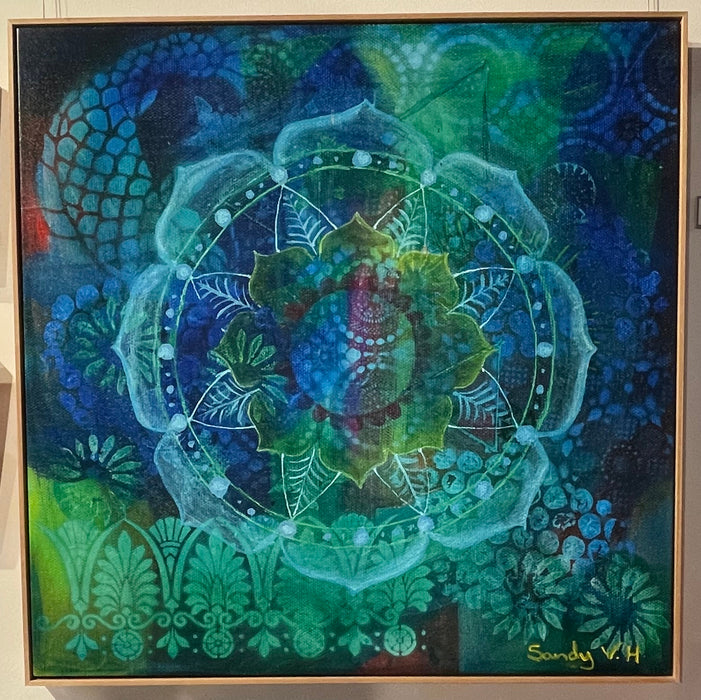 Water mandala, very high resolution scan and print of acrylic on canvas original artwork, 1030 x 1030.  Beautifully printed on high quality canvas and framed.
We prefer prints to be collected from the gallery and they are priced as such, but are happy to quote for shipping if that is required.  Please place your order and check out (to reserve the item) and then contact us for a quote on freight/postage.