Bring on the BLING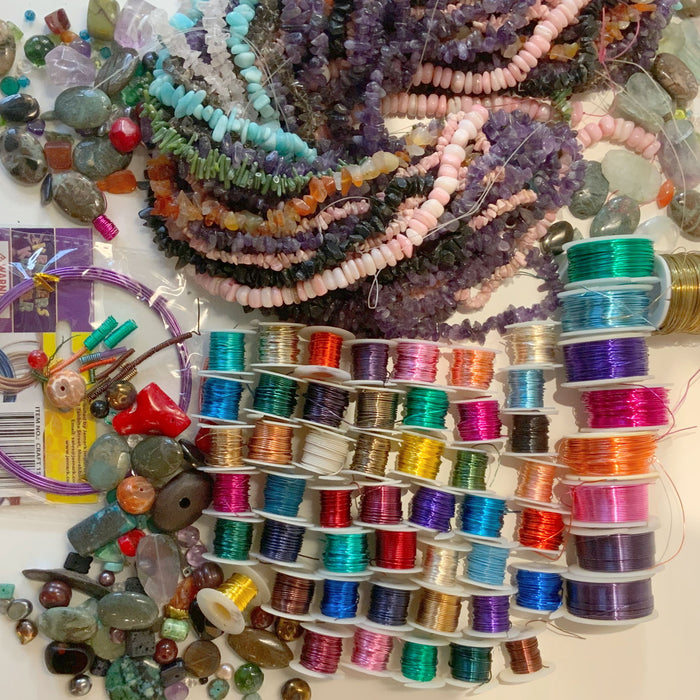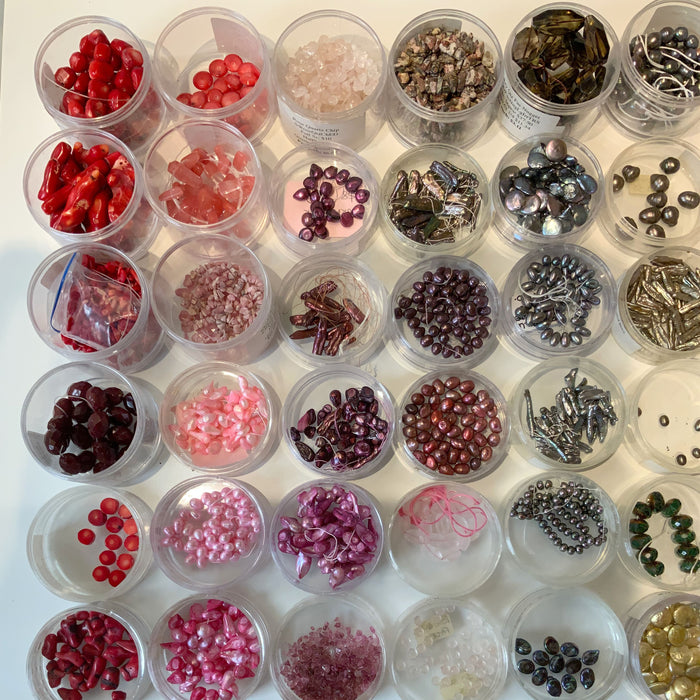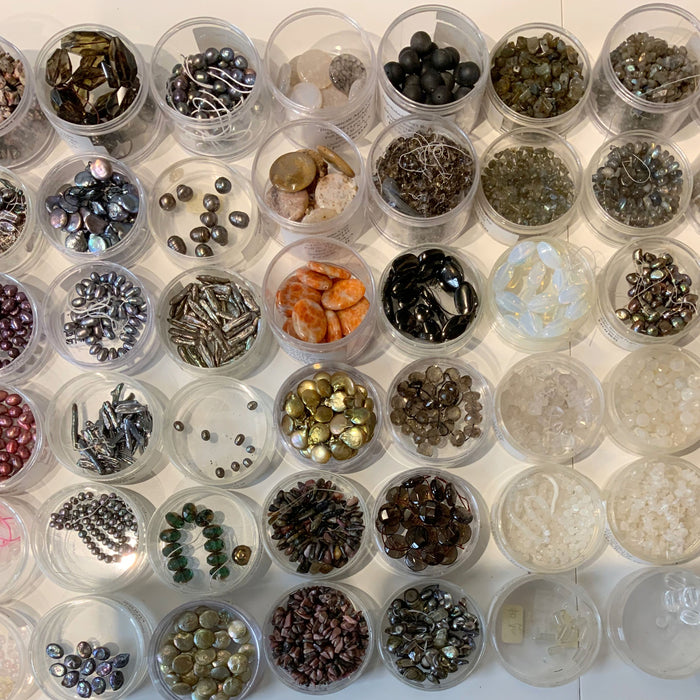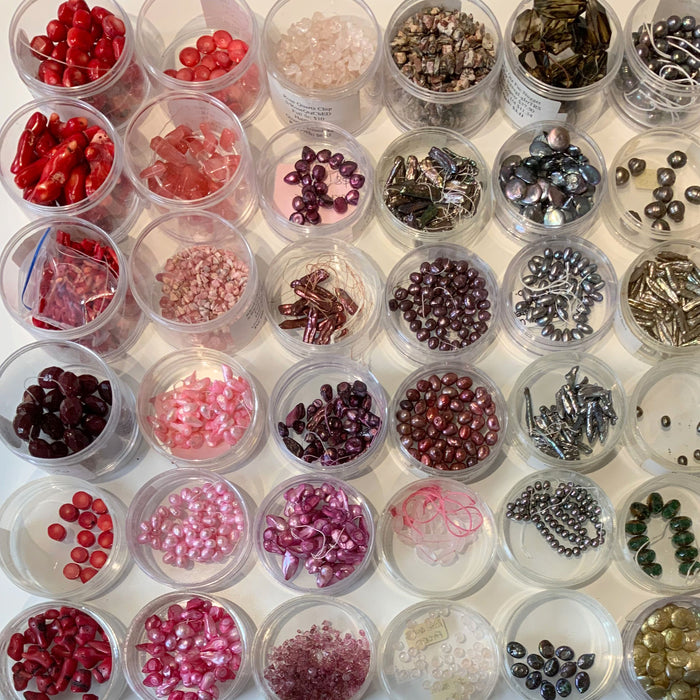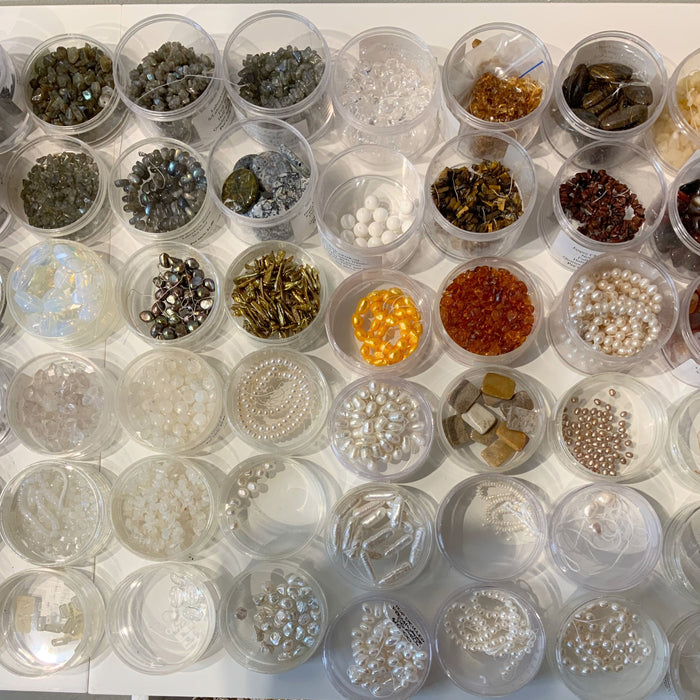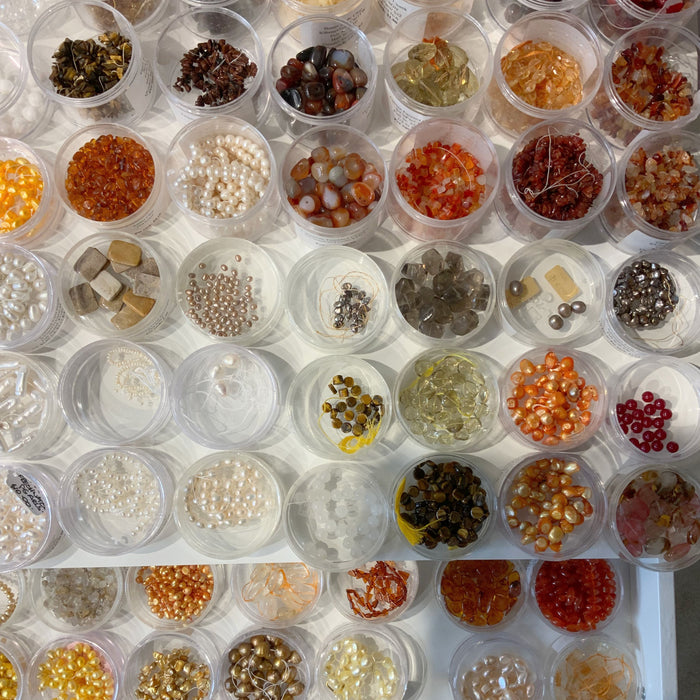 Workshops Thursday 20 July OR Sunday 23rd July
LET'S MAKE SOME JEWELLERY!    
$60 per person (maximum of 6 people) plus cost of stones/pearls/beads selected
3 hours: 10AM -1PM
This workshop will cover the basics of stringing/putting together a necklace, a bracelet and earrings, use of tools, materials available, selection of beads/stones/pearls and, where appropriate, sterling silver findings (the nuts and bolts – jump rings, ear wires, crimps, etcetera!).
Included are: Use of a "bead board" to assist in designing, use of tools, stringing wire/thread/cord and crimps (where necessary) and, obviously, any tuition or help you need!    
Dates available currently are: Thursday 20th July 10am – 1pm, Sunday 23rd July 10am – 1pm. 
I am mindful that some people will only be available on weekdays and others on weekends.  If these dates/times fill up, I will schedule more!  If you have specific days/times that you require, please let me know and I will try to accommodate you. 
To reserve your place, you need to register and pay a deposit of $40.  The balance will be payable on the day.  Sorry – no refunds on deposits.  Refunds will only be given in extenuating circumstances at our discretion.  
Photos give an indication of what will be available but this is only ONE storage bin and there another two!