Leadlighting from start to finish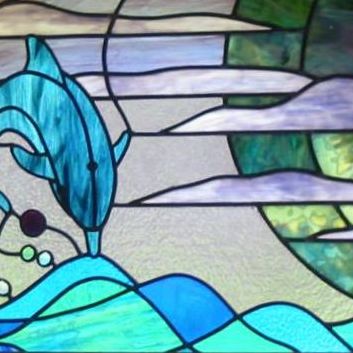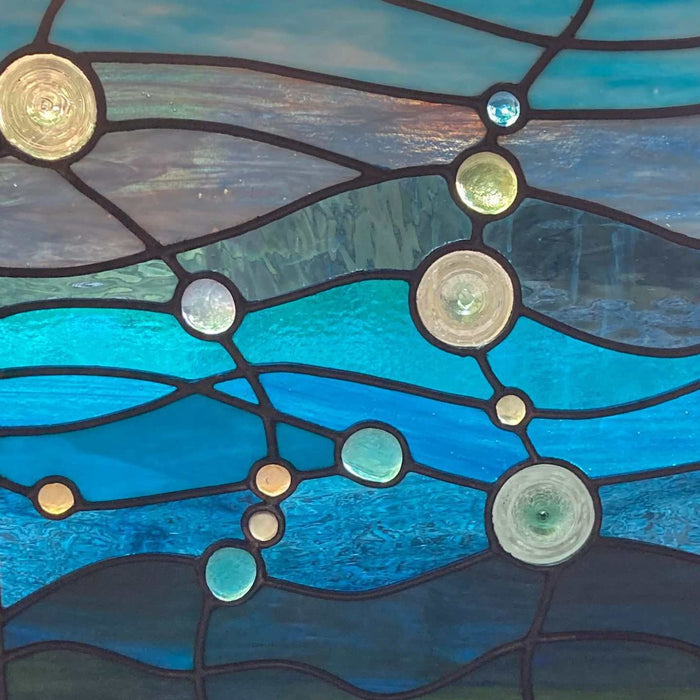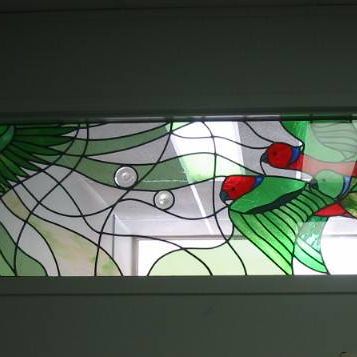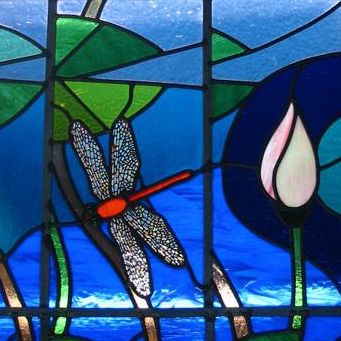 Leadlighting is an involved process and whilst it is relatively simple to make a predetermined pattern up as a beginning, I would prefer to take students right from the design process to the final polish.  Whilst it is involved, it is not too difficult and a step-by-step approach is the best way to bring your vision into reality.  
Maximum of 2 students at a time.
Cost will be $60 per hour, with minimum of two hours at a time.  It is up to you to determine how much time you would need. 
I will take bookings with a deposit of $120 on a date/time to be mutually agreed on, however, the preference would be Monday, Tuesday or Wednesday 10am start as the gallery is open Thursday, Friday and Saturday, and I would prefer not to be interrupted when teaching!  
I do have a Cert IV TAE and many years of experience teaching various mediums, so I am confident that you would find me easy to understand, easy to learn from, and I suspect that, by the end of the process, a friendship may be developing!