Making Glass Beads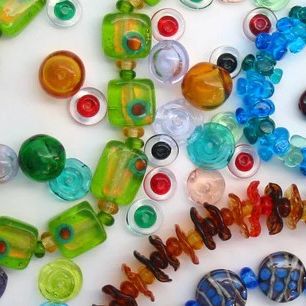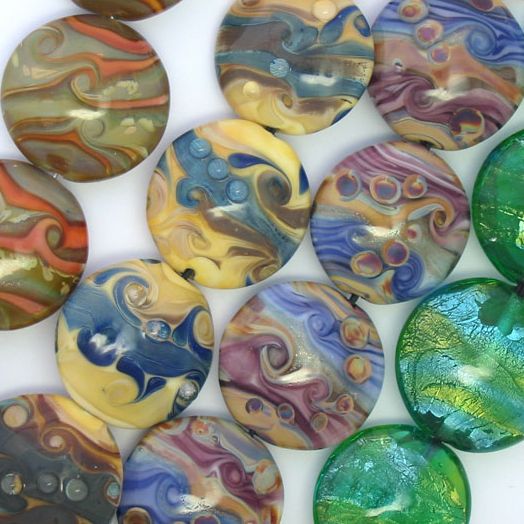 Beadmaking is something that you really never stop learning with, initially just making a relatively round bead can be quite difficult until you master the unseen 'tools' of heat and gravity.  As your skills progress, you can begin to make different shapes of beads and to add patterns.  
I will only teach a single student at a time.  

Cost will be $75 per hour, with two hours minimum.  It is up to you to determine how much time you would need.  I would advise no more than four hours at a time.  
I will take bookings with a deposit of $150 on a date/time to be mutually agreed on, My preference would be Monday, Tuesday or Wednesday 10am start as the gallery is open Thursday, Friday and Saturday, as I cannot be interrupted when teaching beadmaking.   
I do have a Cert IV TAE and many years of experience teaching various mediums, so I am confident that you would find me easy to understand, easy to learn from, and I suspect that, by the end of the process, a friendship may be developing!