Decorated handbound book or journal small square format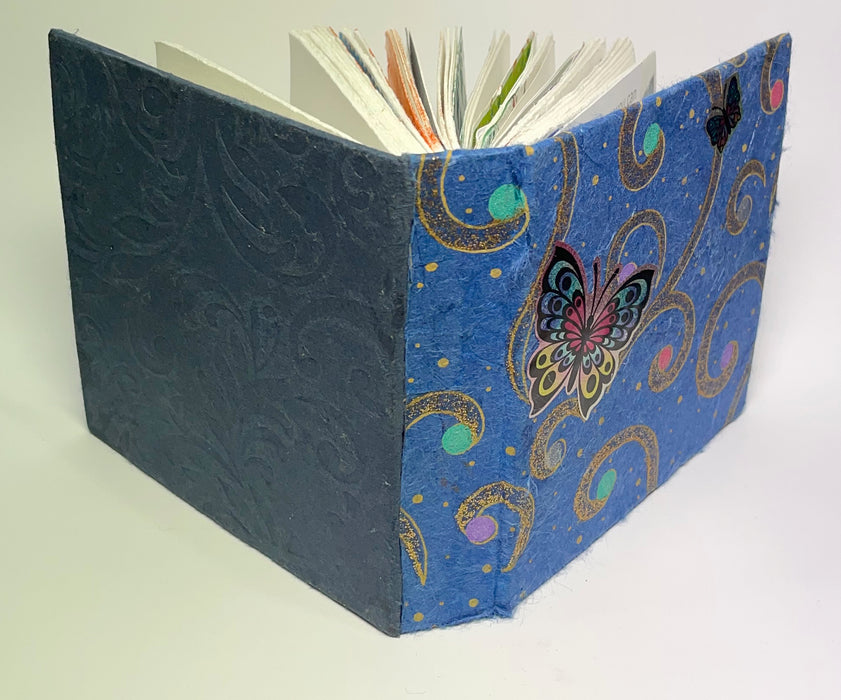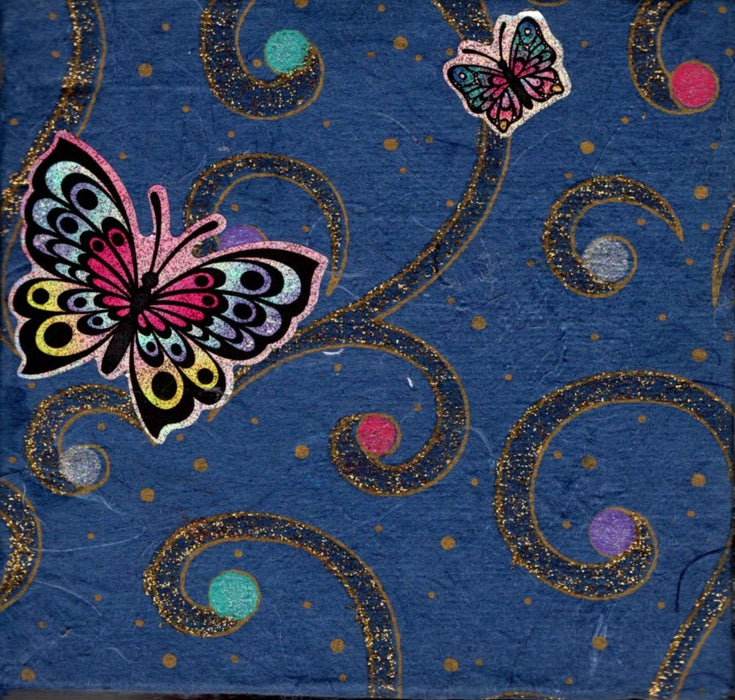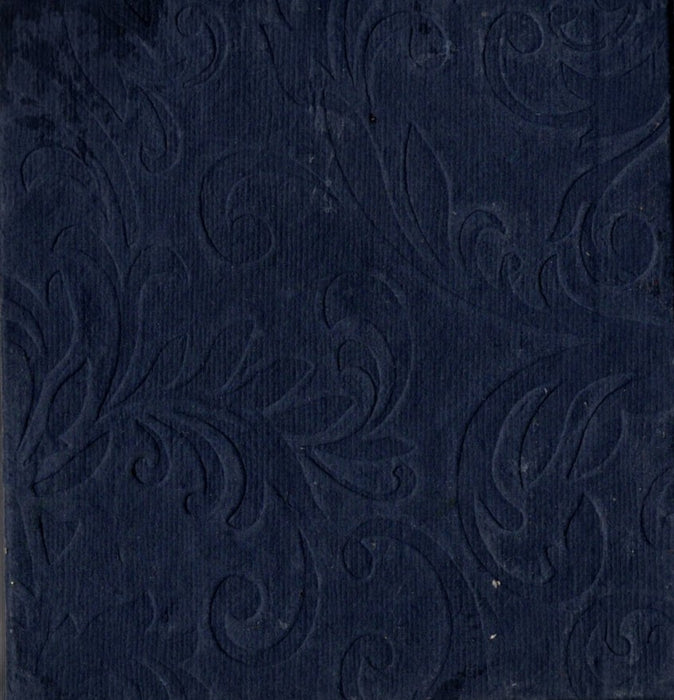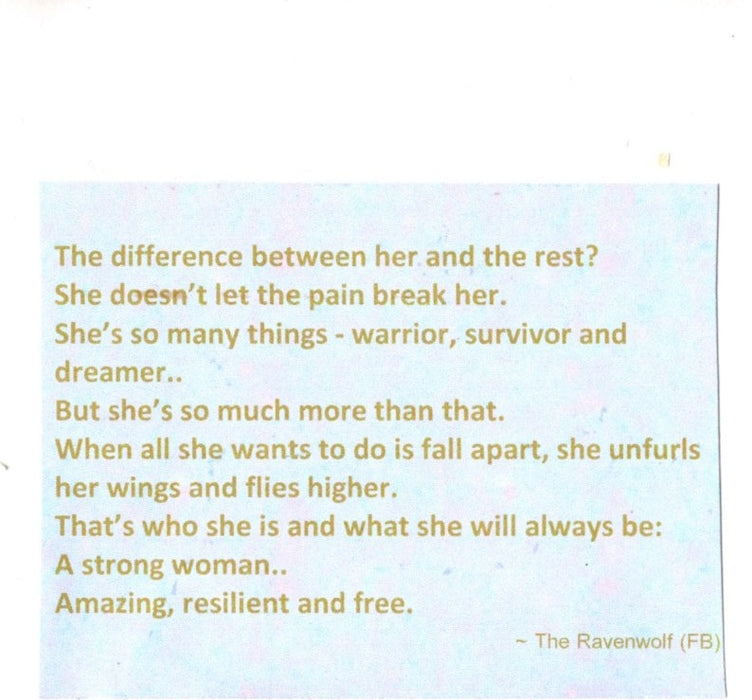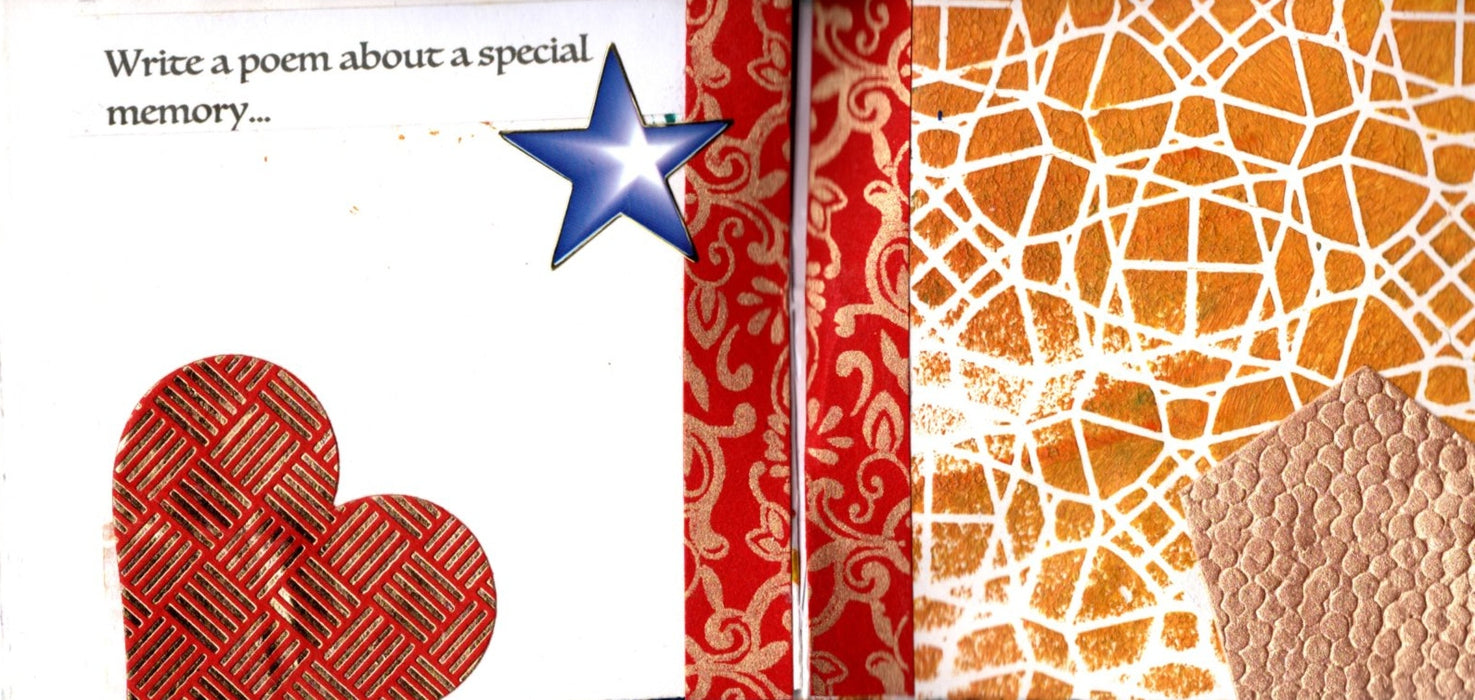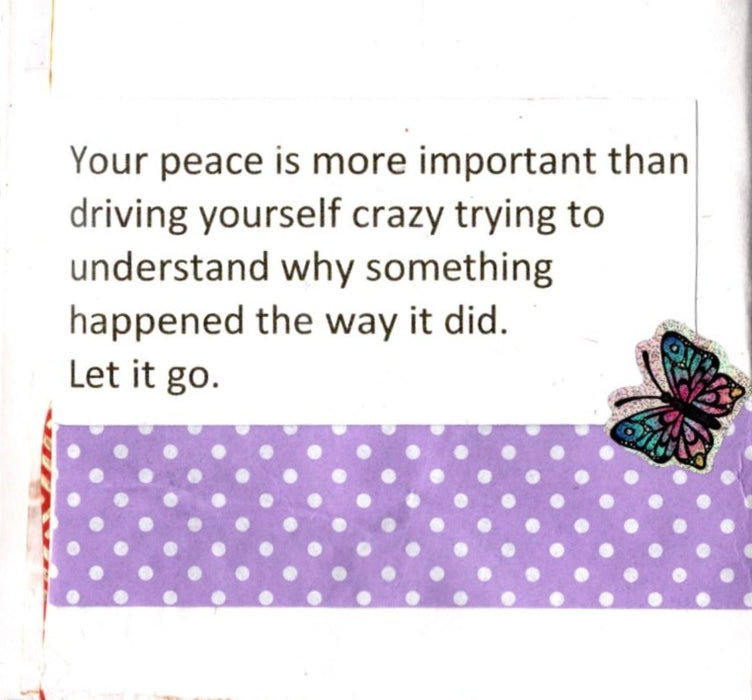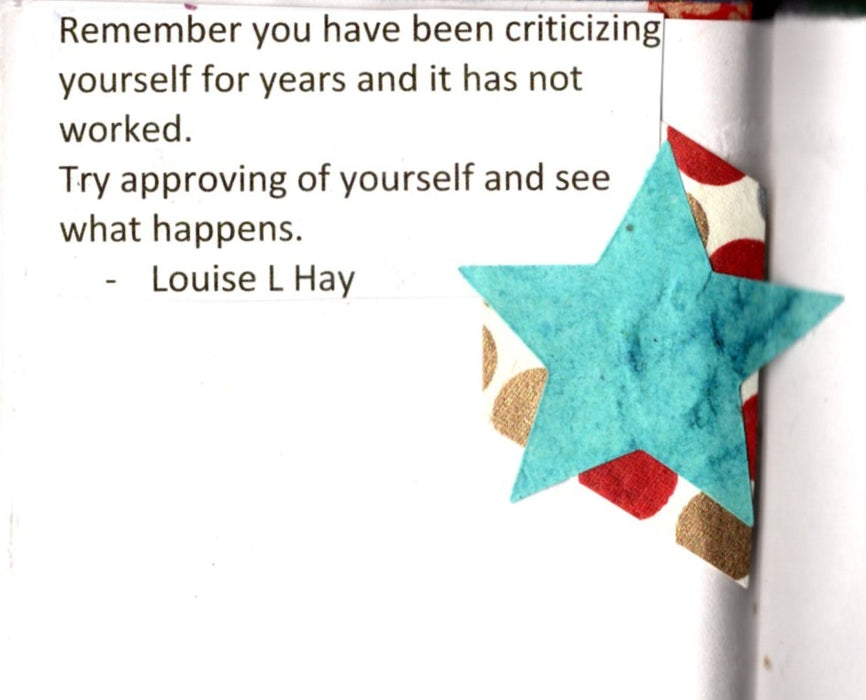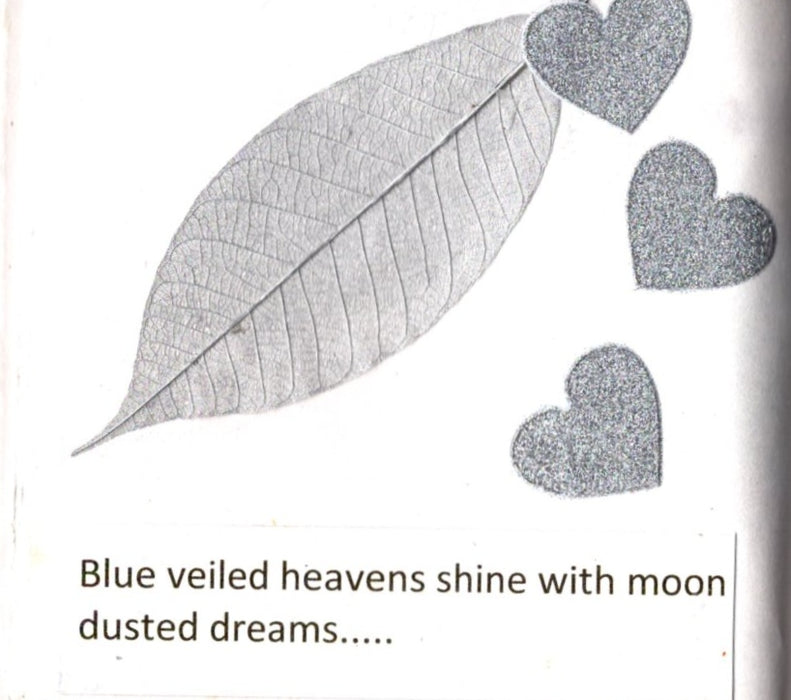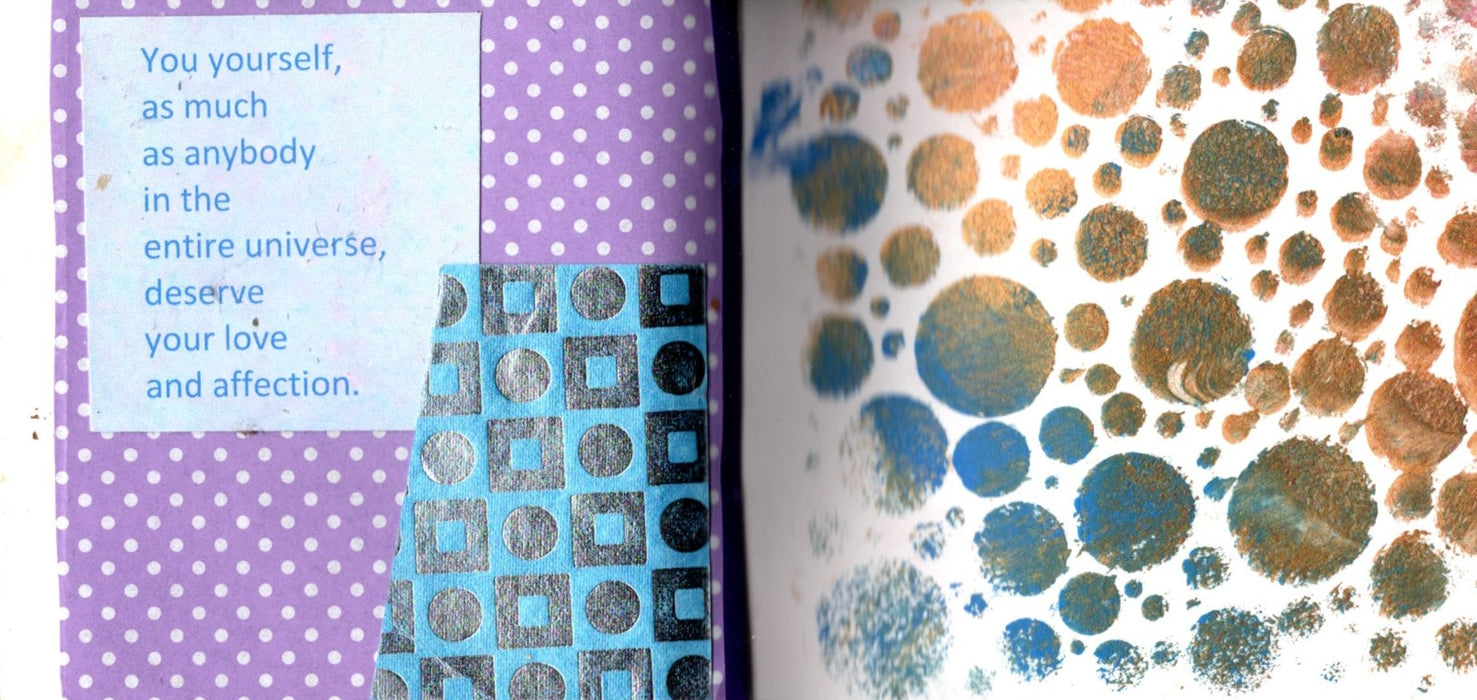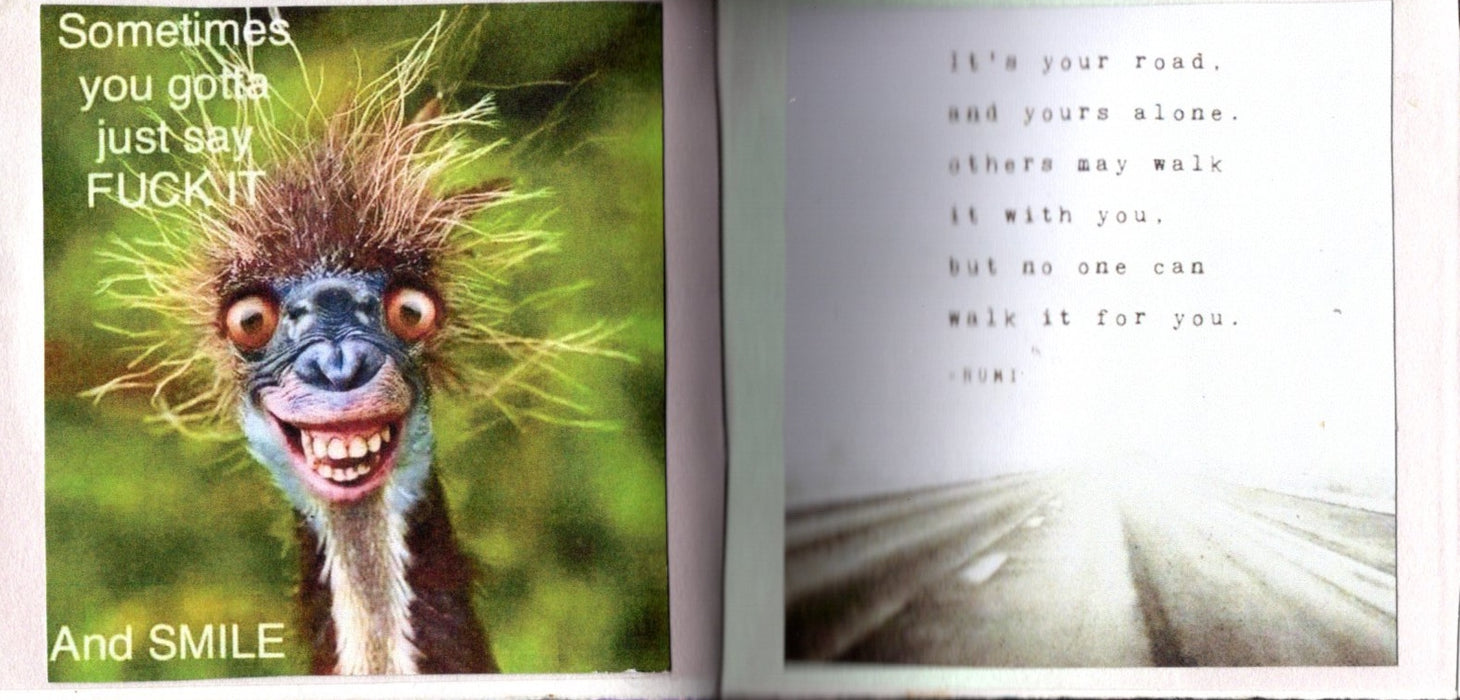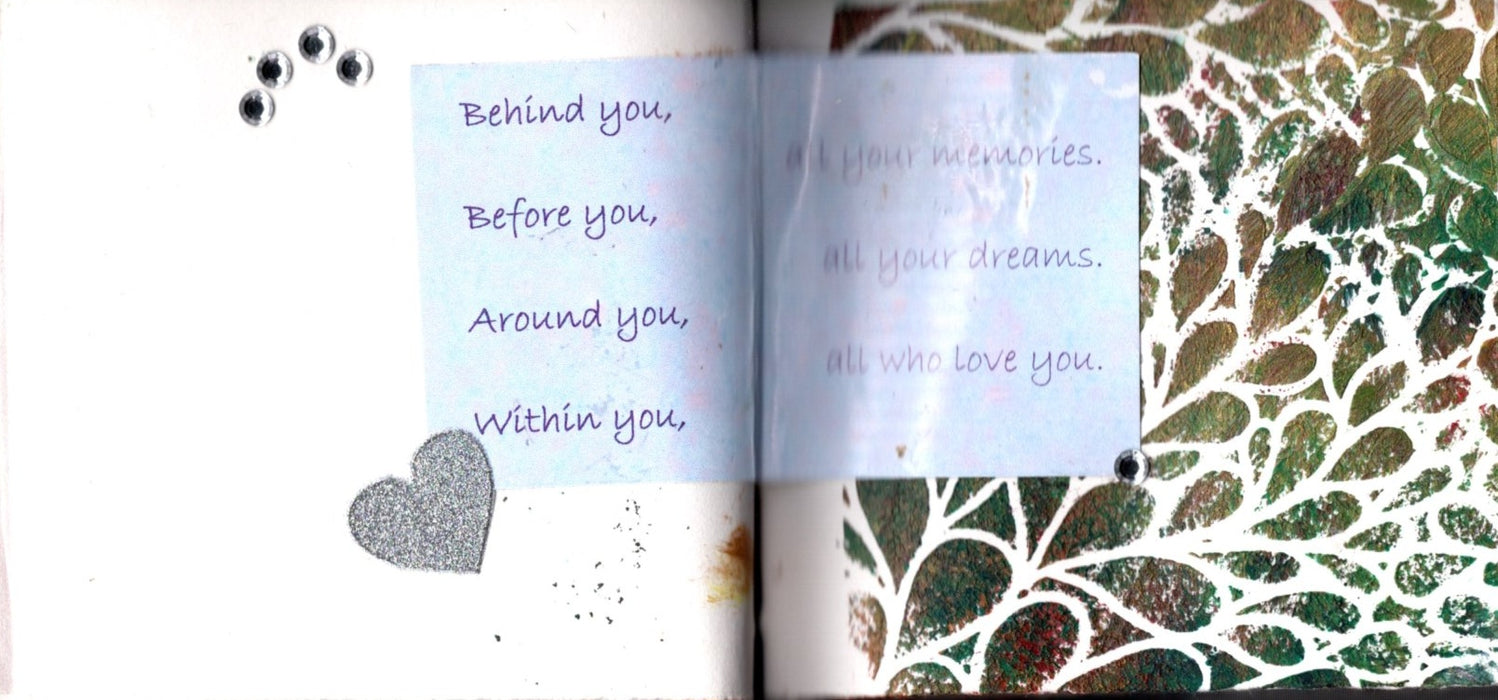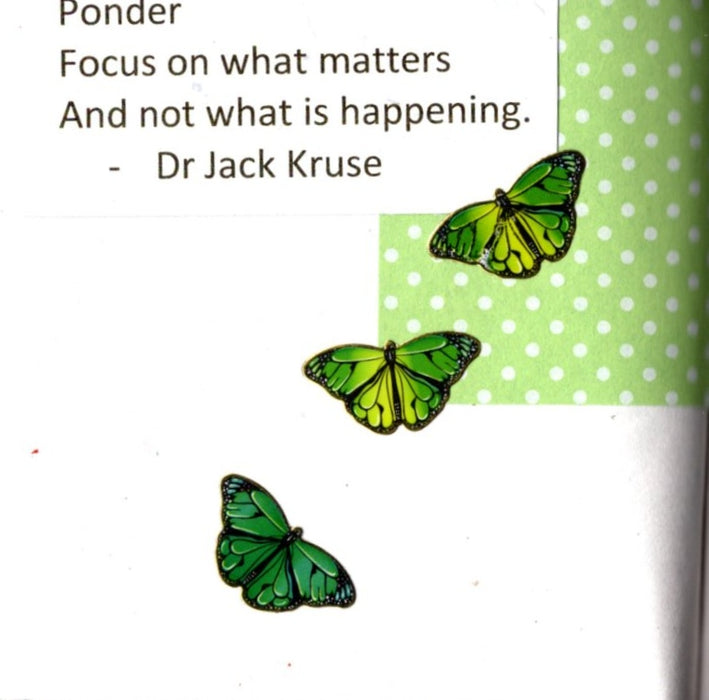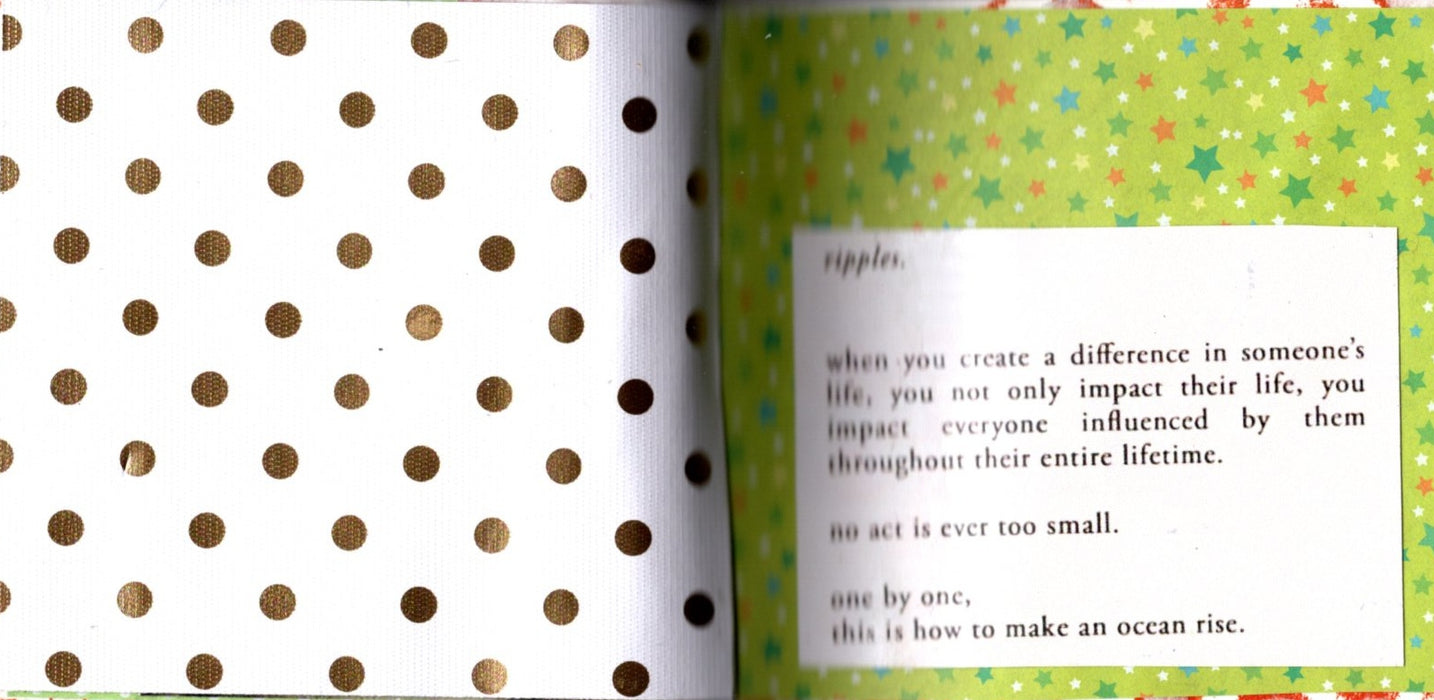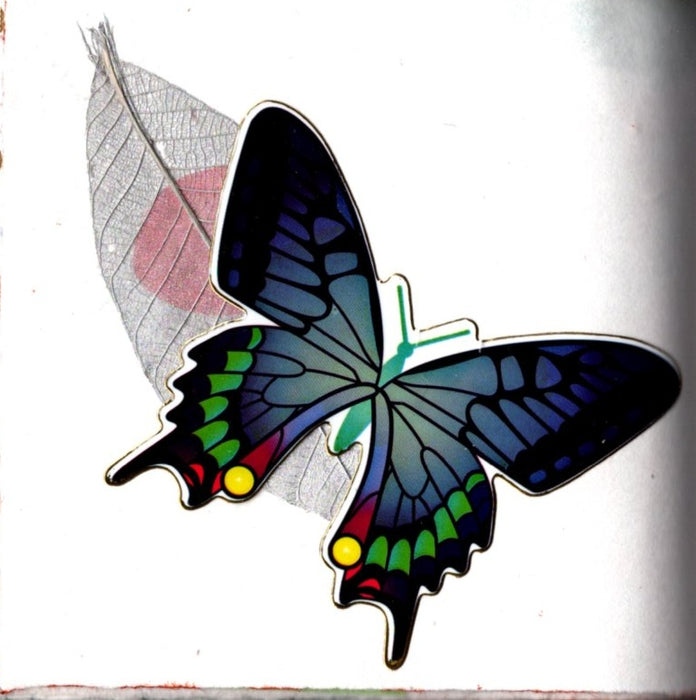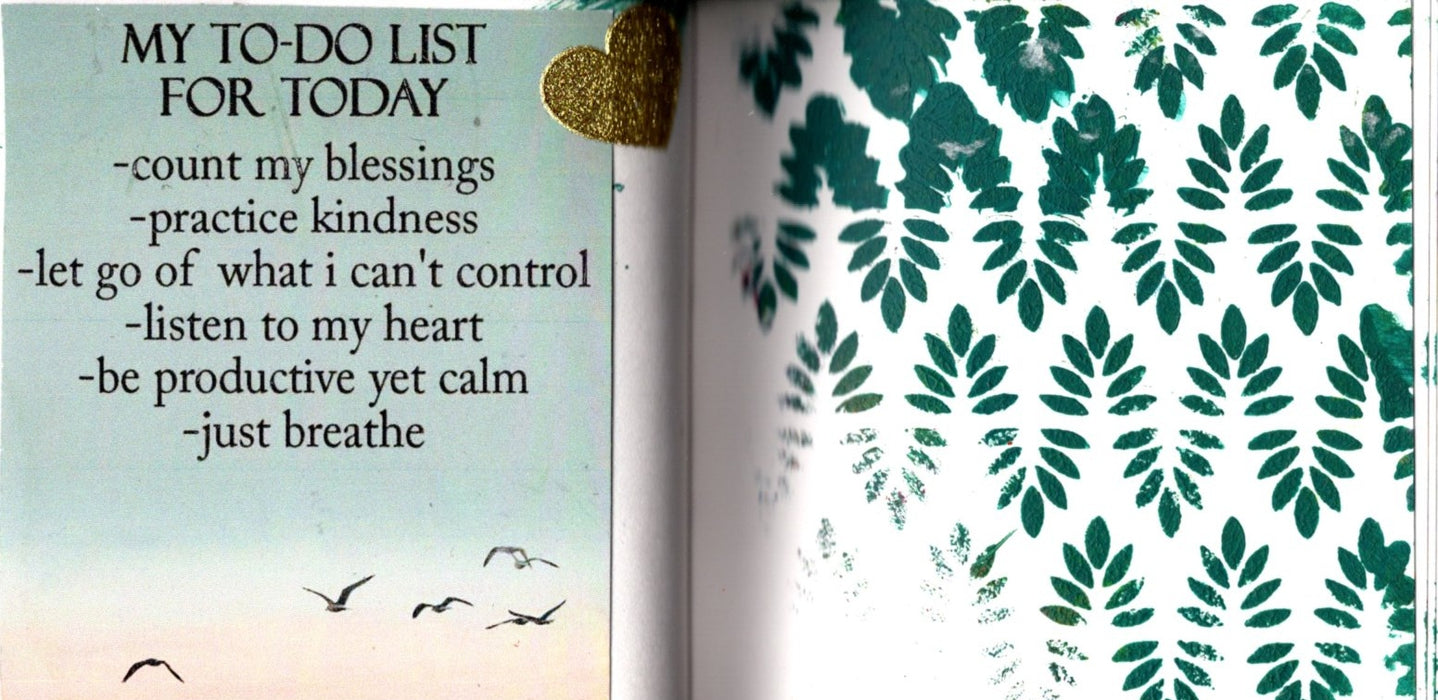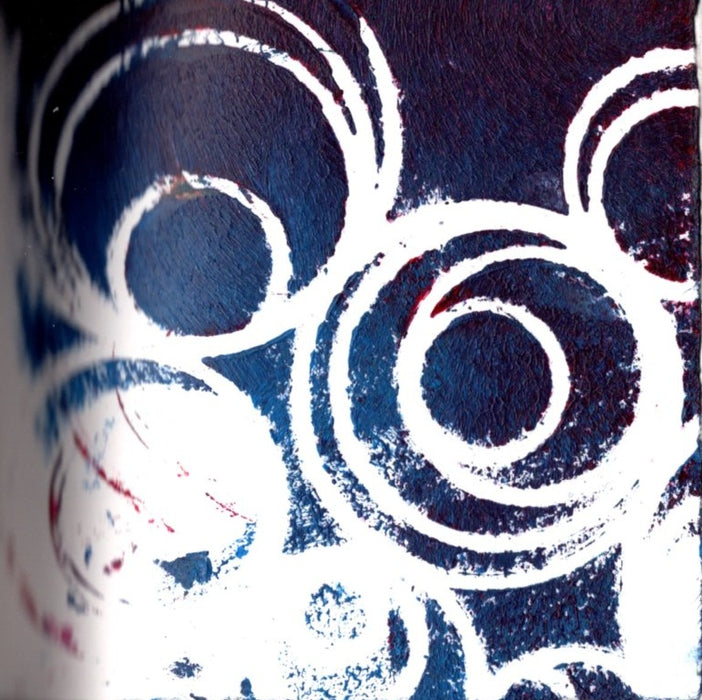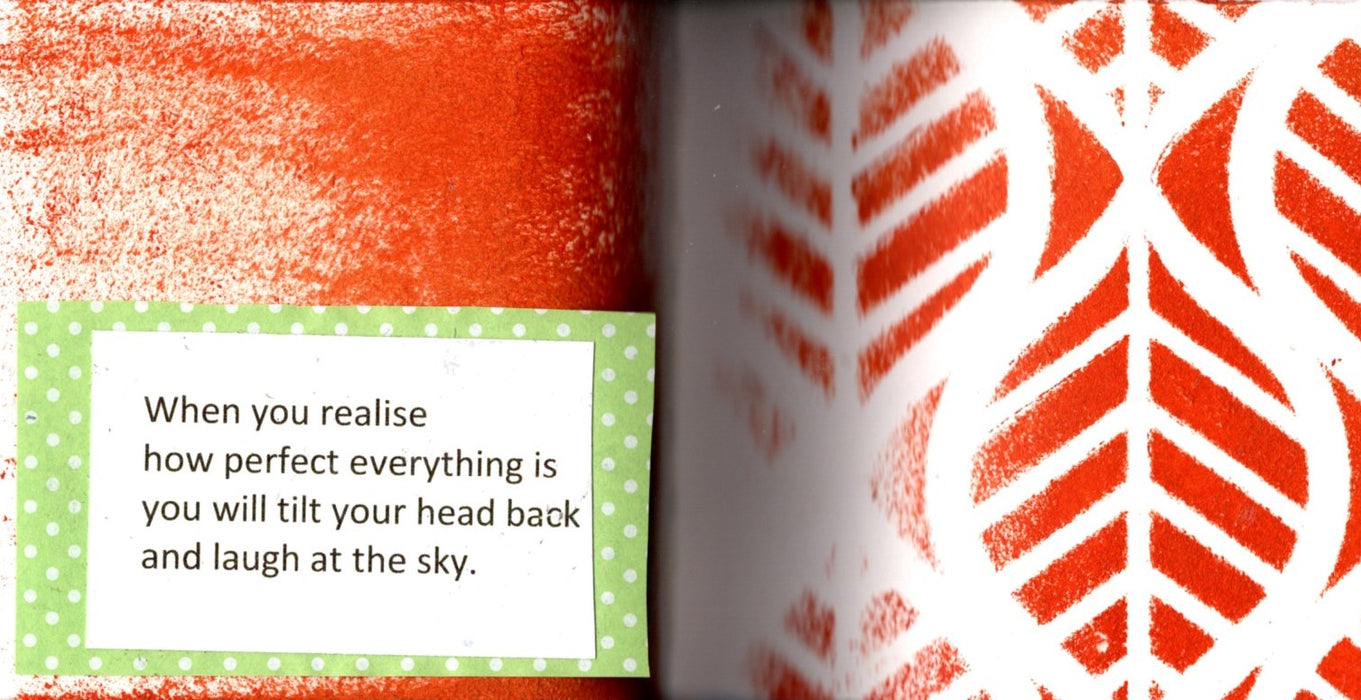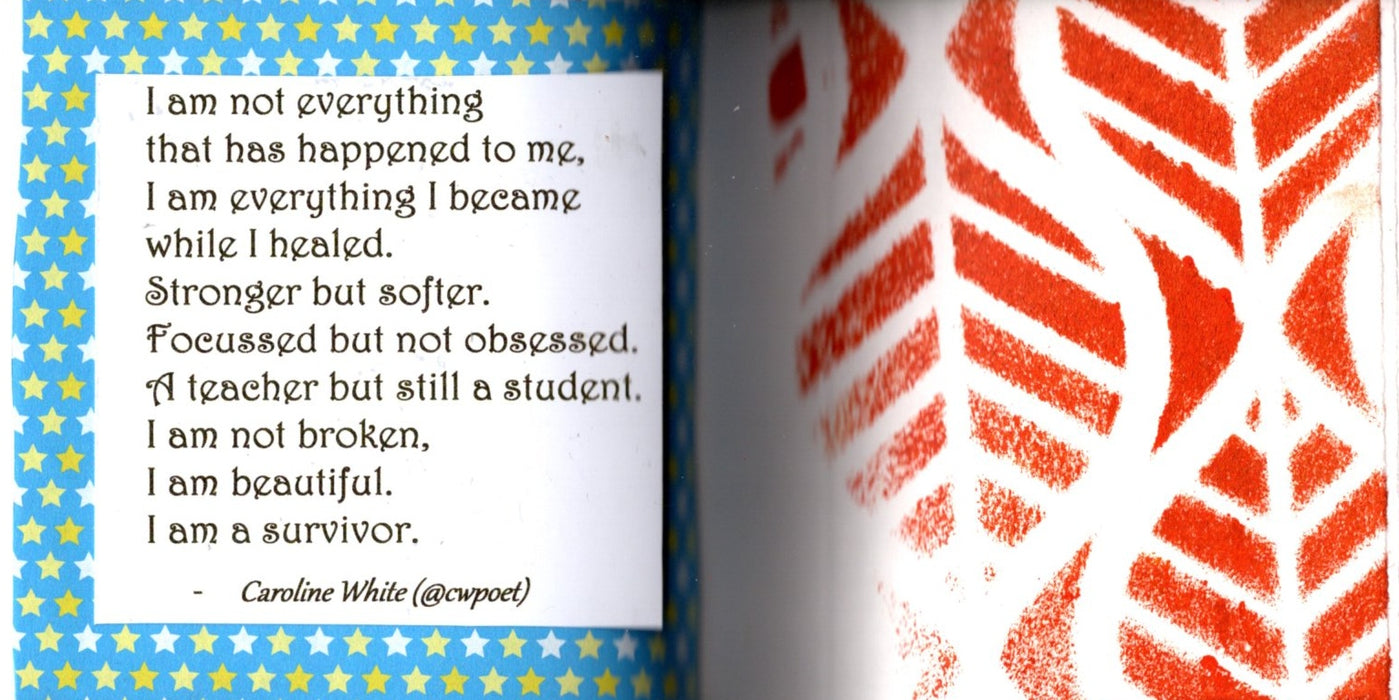 Handbound book/journal, linen thread used, acid-free 130gsm cartridge paper, 96 pages, approximately 110x115mm (4.25" x 4.5"). Decorative papers used to cover front and back of book.

Of the 96 pages, 24 have been either stencilled and/or decorated using printed patterns and/or words, stickers, recycled calendar illustrated snips, trimmings of decorative papers.  (I do get a bit carried away with decorating the pages sometimes!) 

Acid-free, top quality cartridge paper for drawing, printmaking and mixed media; although 130gsm weight allows for more variety of use it will not tolerate significant wetting without the risk of buckling.