Set of 10 - Bean beads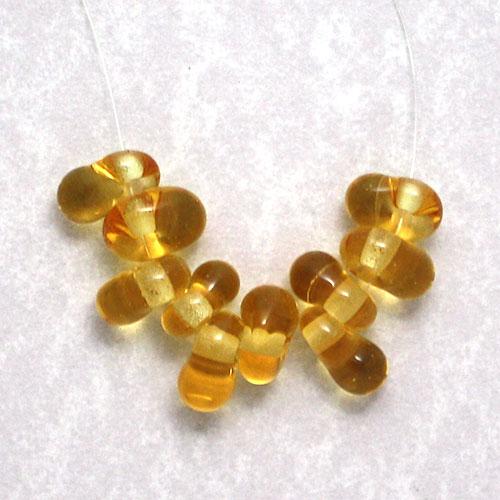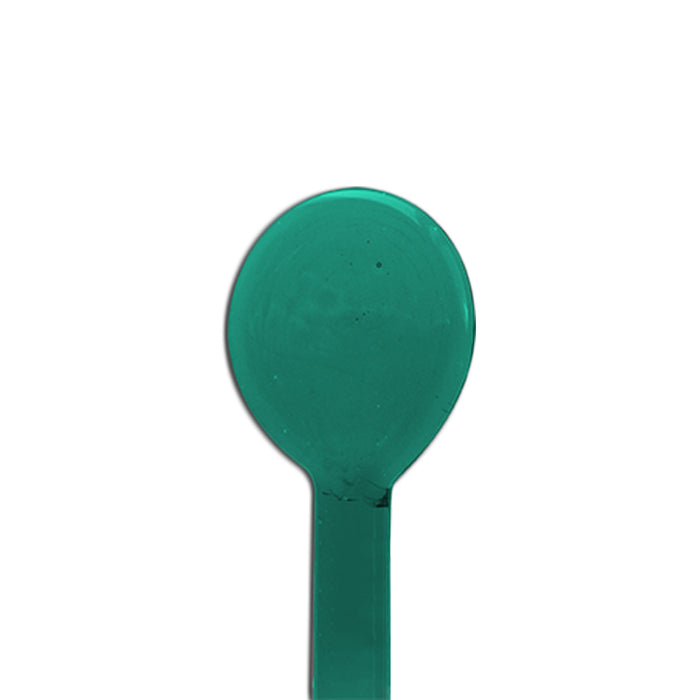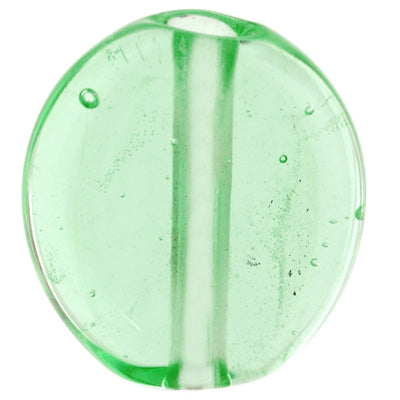 Simple 'bean' beads.  Slightly off-centre, these beads, which are almost the shape of a corn kernel, are particularly attractive when strung as they nest together asymmetrically, making the various positions of the beads catch and refract the light.   
Approximately 12-12.5mm in length and 7.5mm at widest part of bead, made on 2.4mm mandrel.  There will be slight variation in size due to the shape!
Choose:
Note: Prices reflect the cost of the glass colours where they vary.