Handbound book/journal A5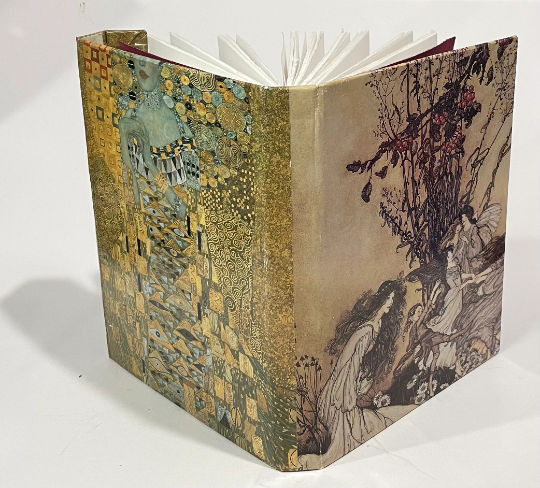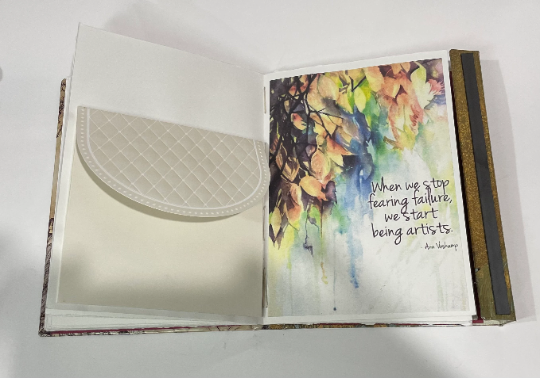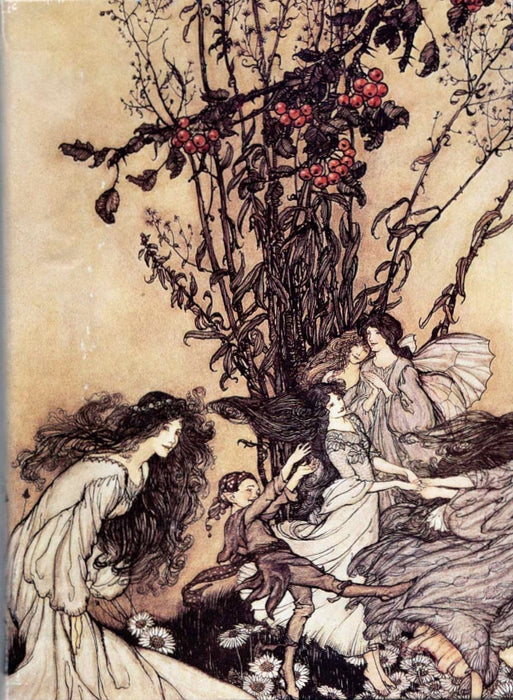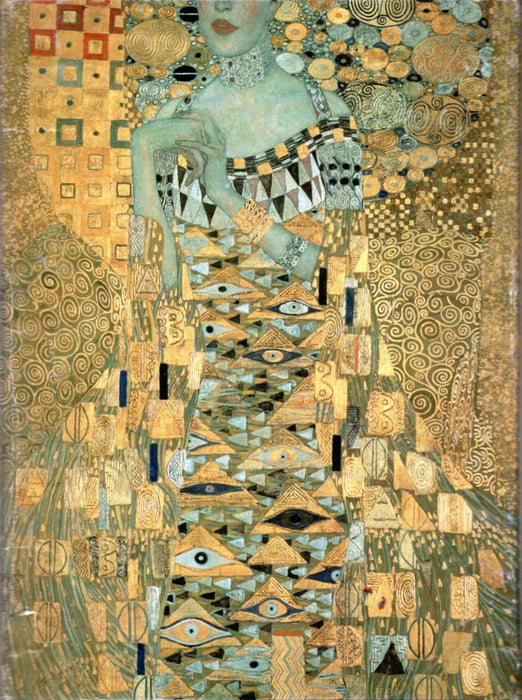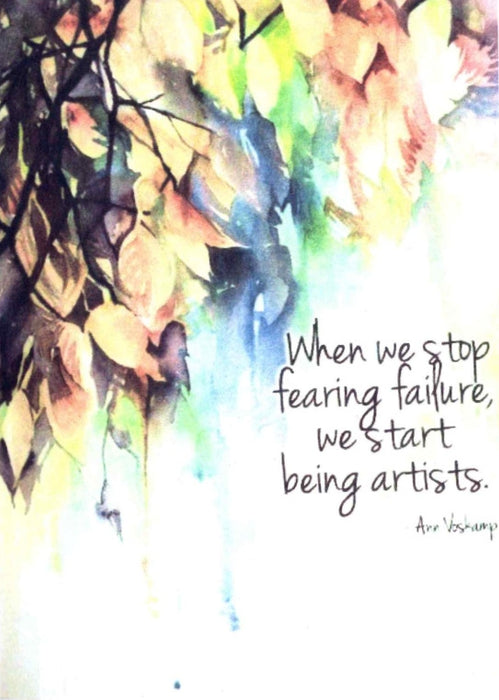 Handbound fully cased book/journal, waxed linen thread used for stitching, 130gsm cartridge paper, 96 pages, approximately 160 x 220mm (approximately 6.25" x 8.5"), slightly larger than A5.  Front cover features Arthur Rackham and back cover, Gustav Klimt.
The pages have been left blank in this book (except for two pages, one has a pocket and one has 'words' - see images) so that you can add your own images, drawings, pen and ink illustrations etc...
Acid-free, top quality cartridge paper for drawing, printmaking and mixed media; although 130gsm weight allows for more variety of use it will not tolerate significant wetting without the risk of buckling.
Magnetic strip closure.
If you would like your pages decorated, then please select that option as you go to the checkout.