Decorated handbound book or journal large square format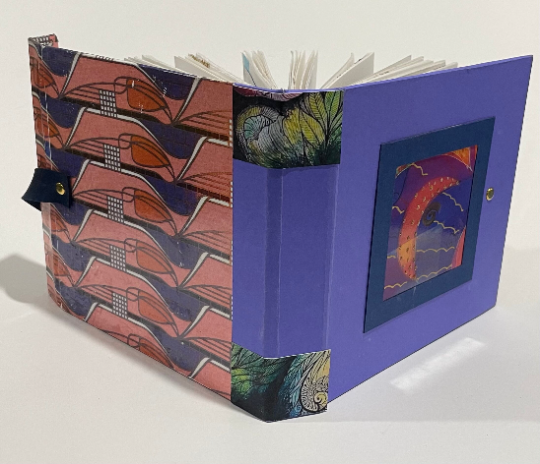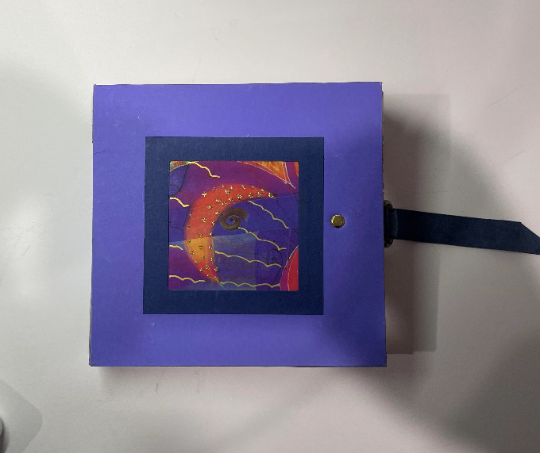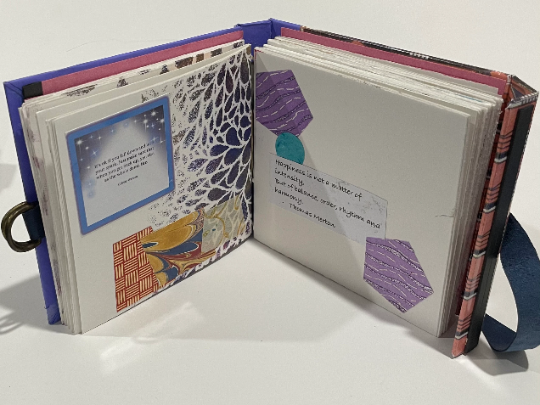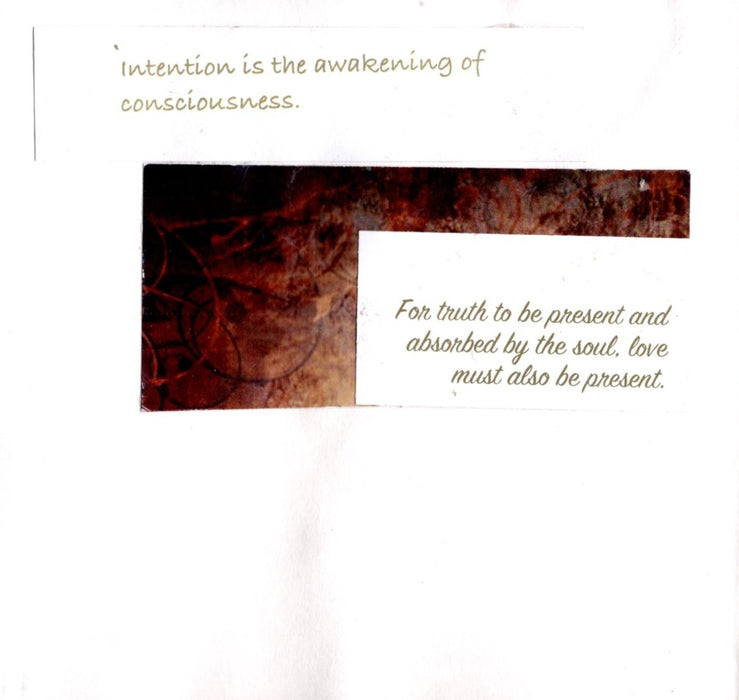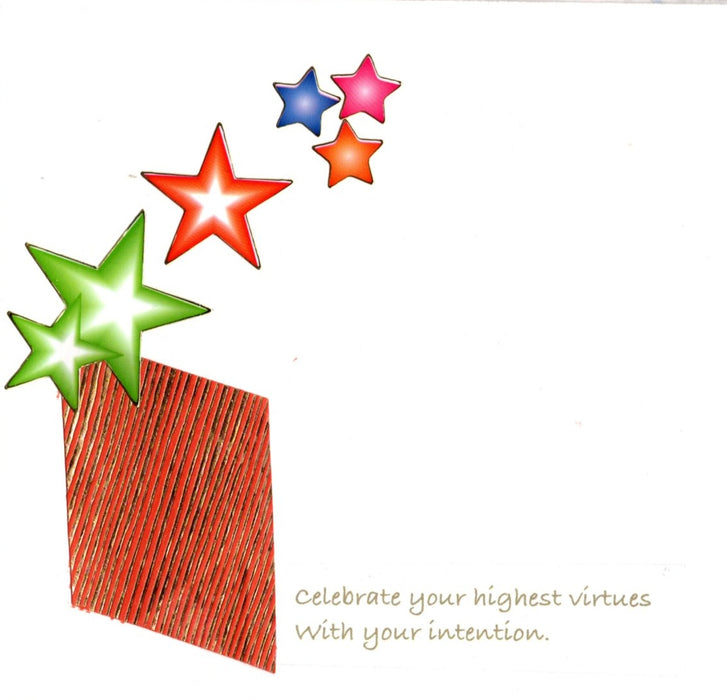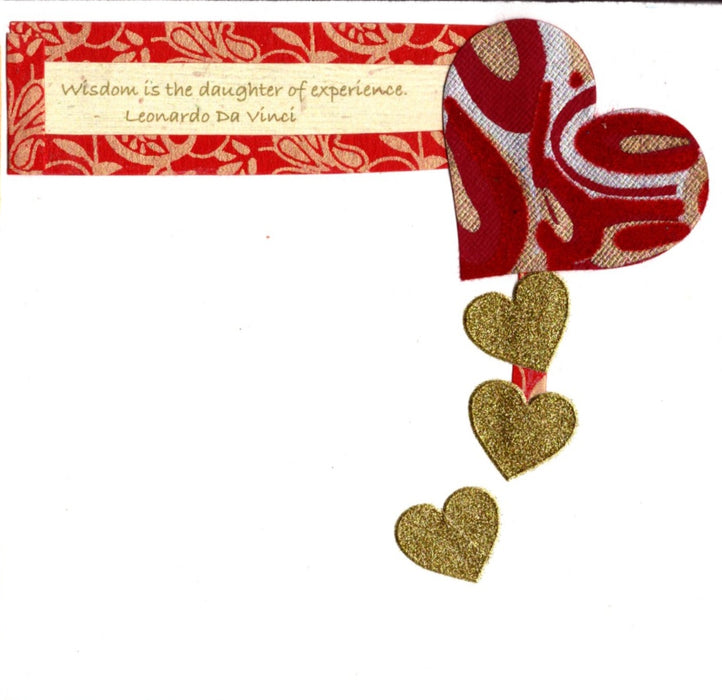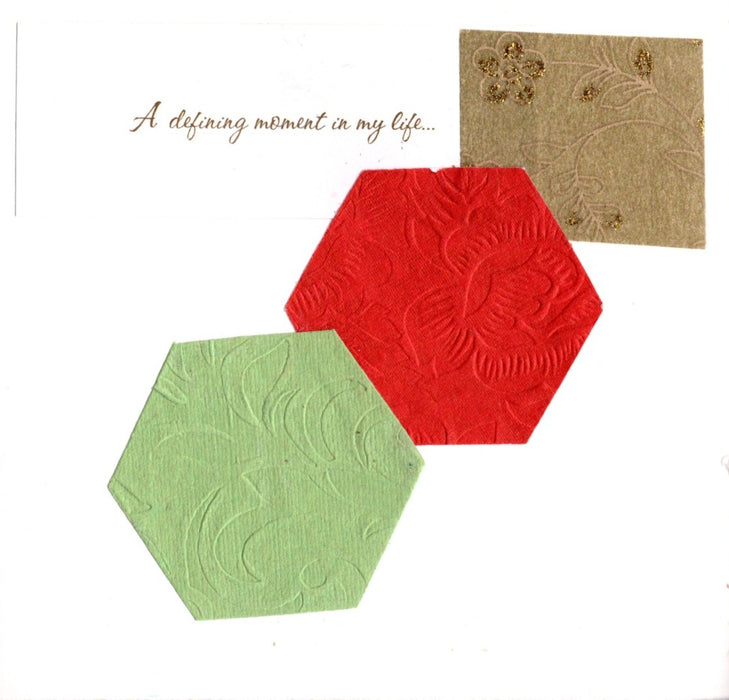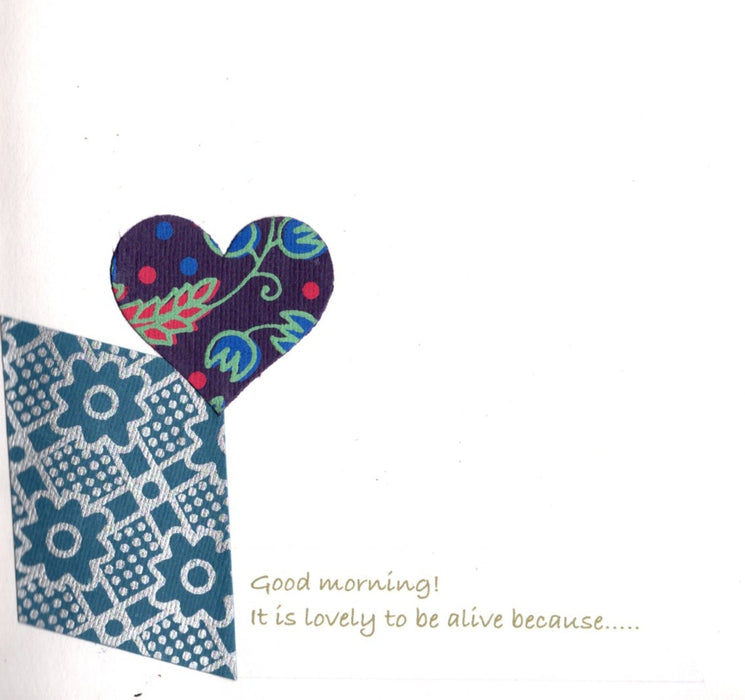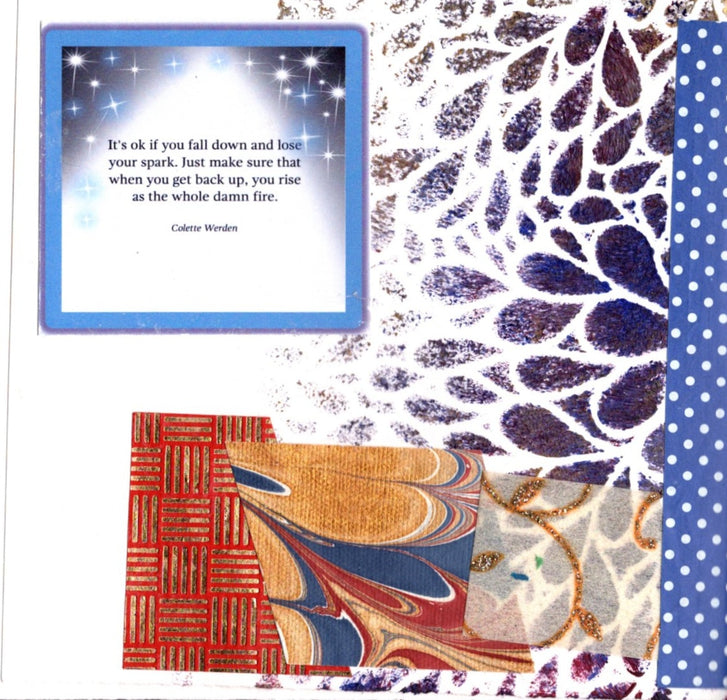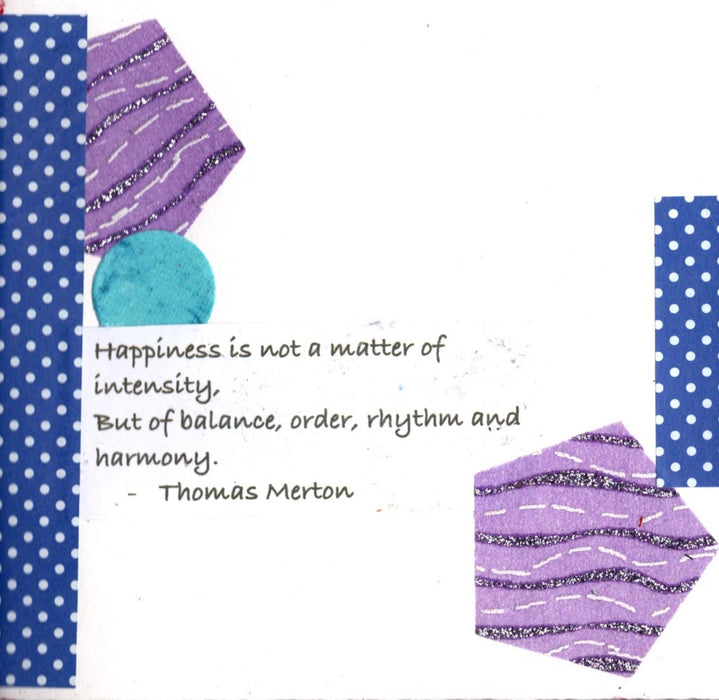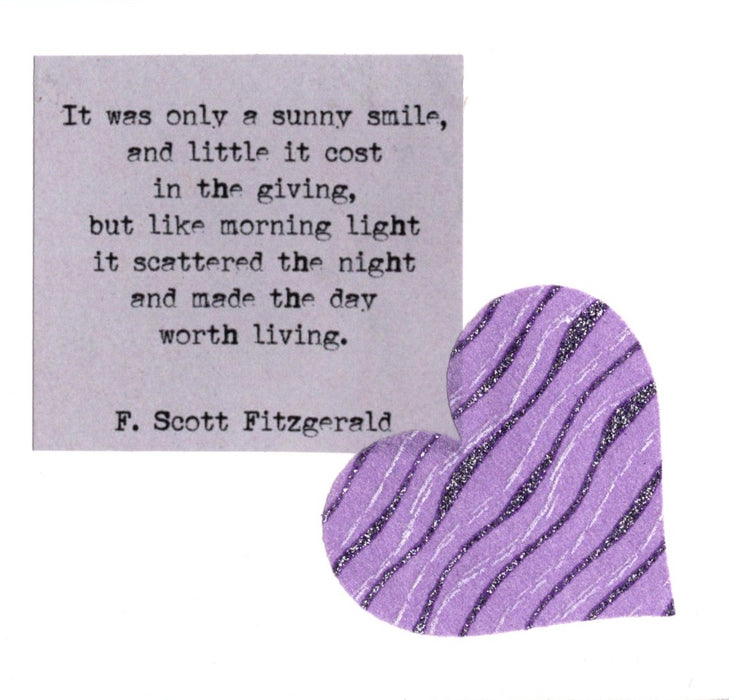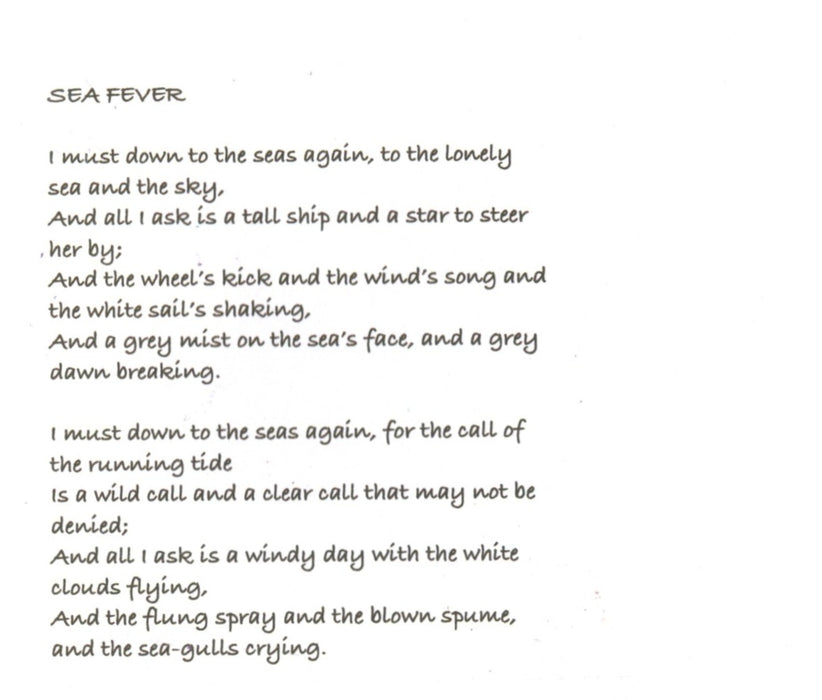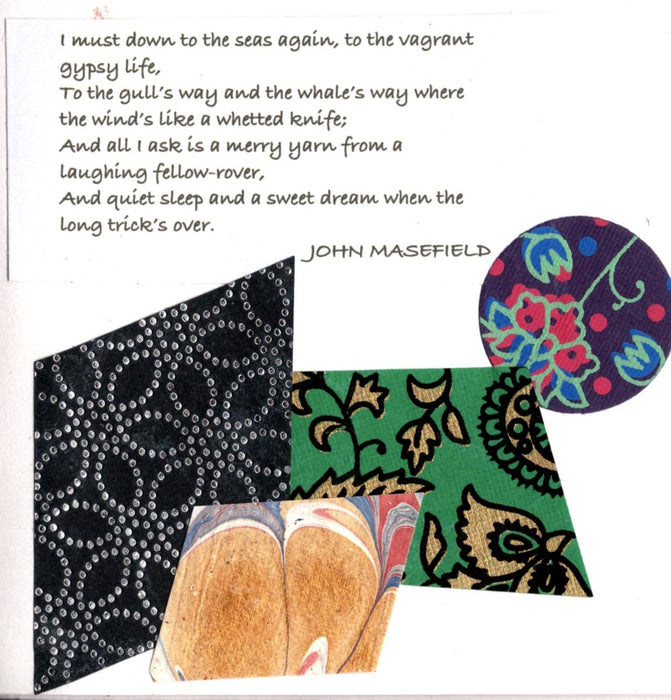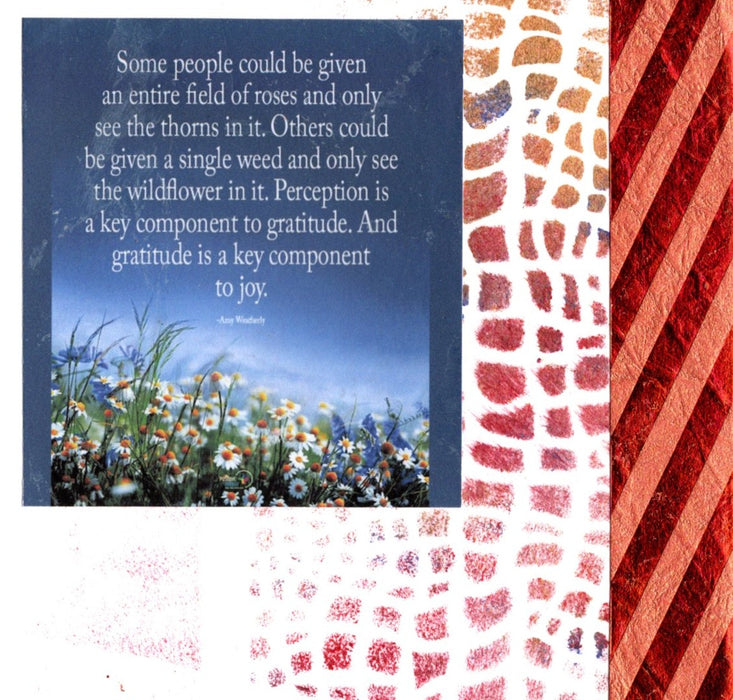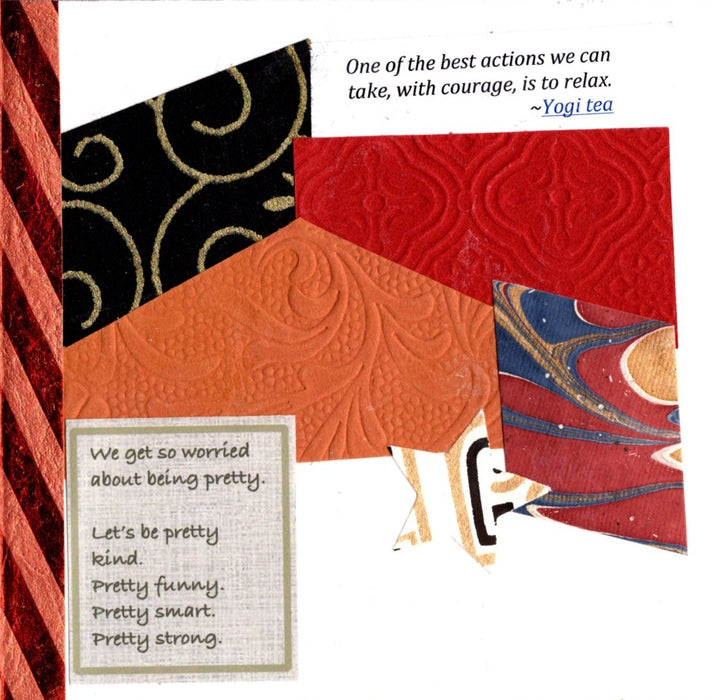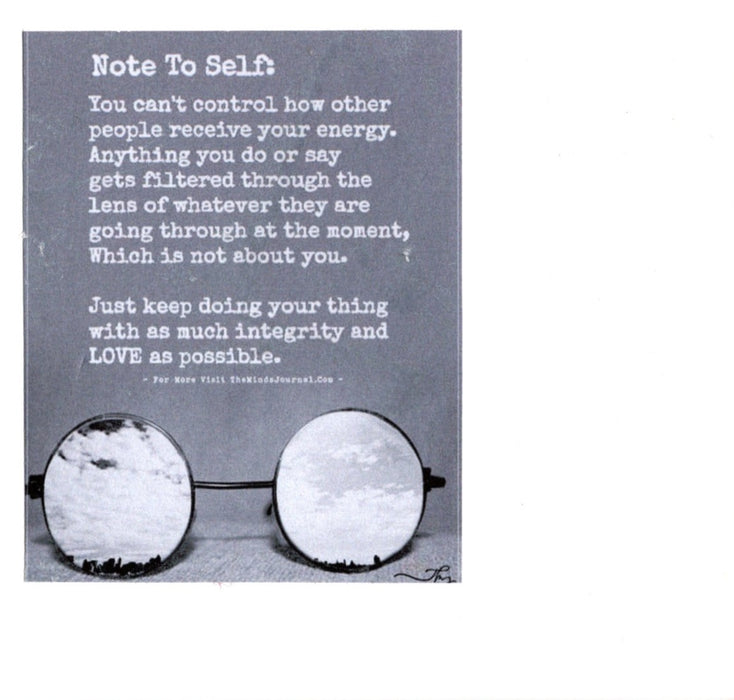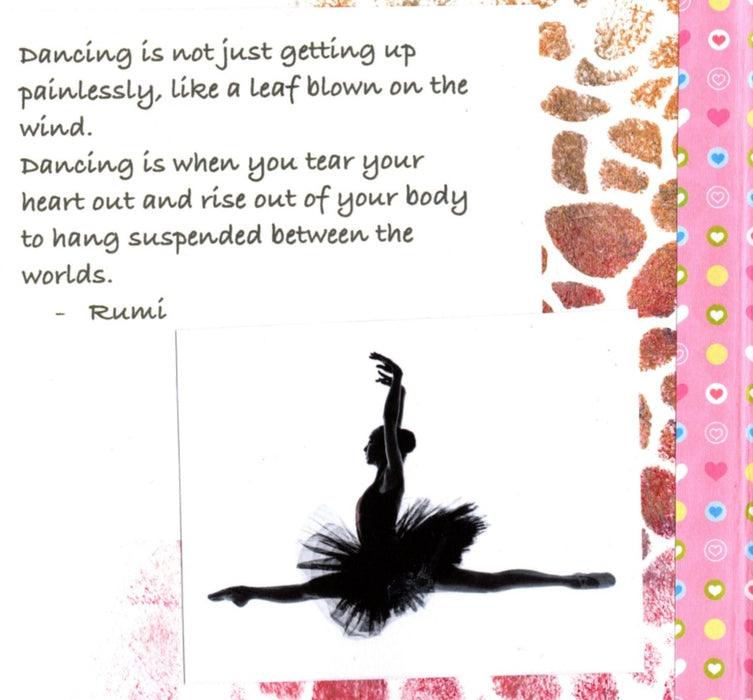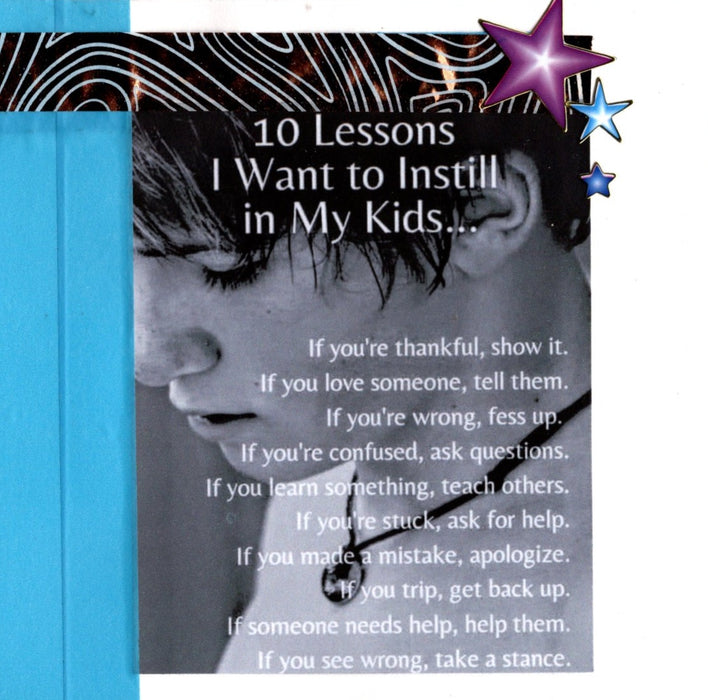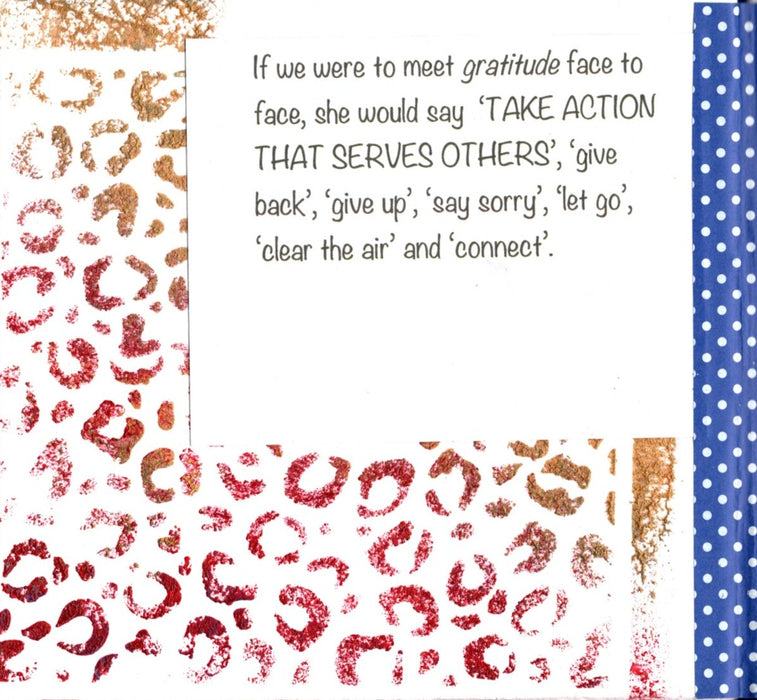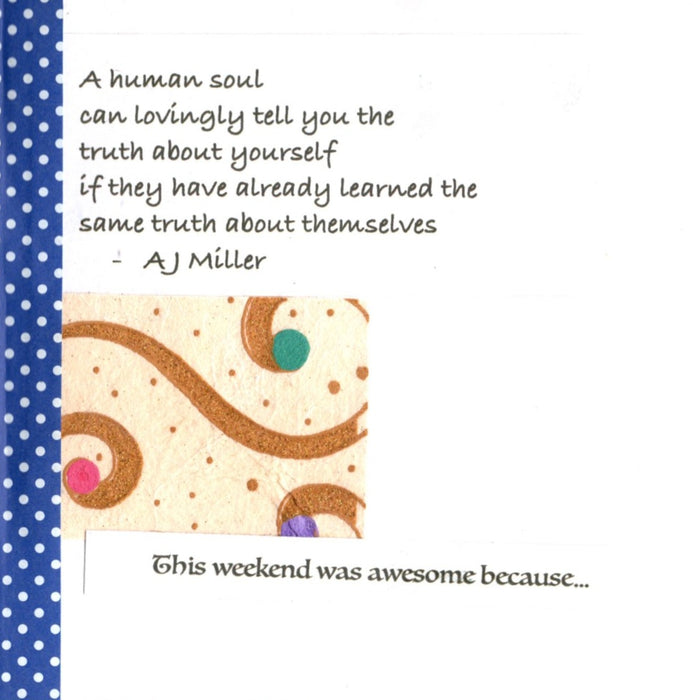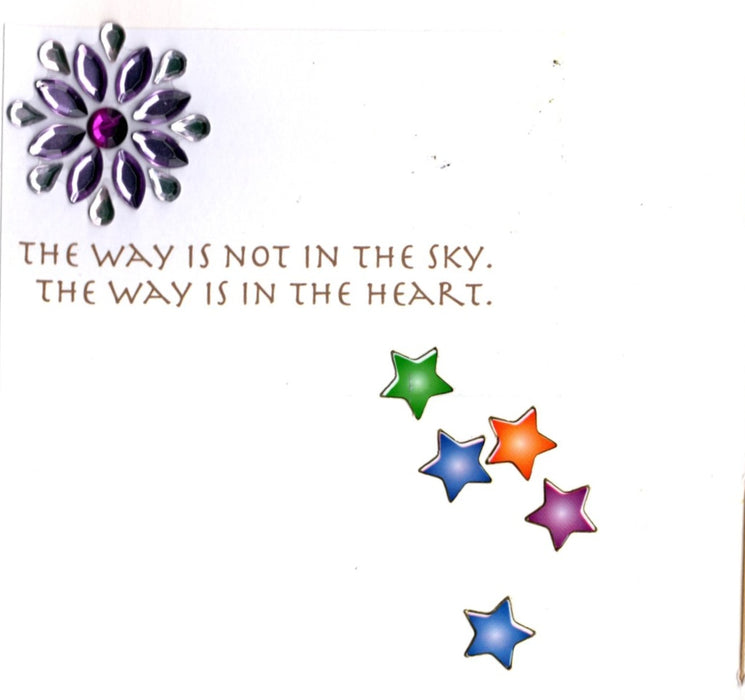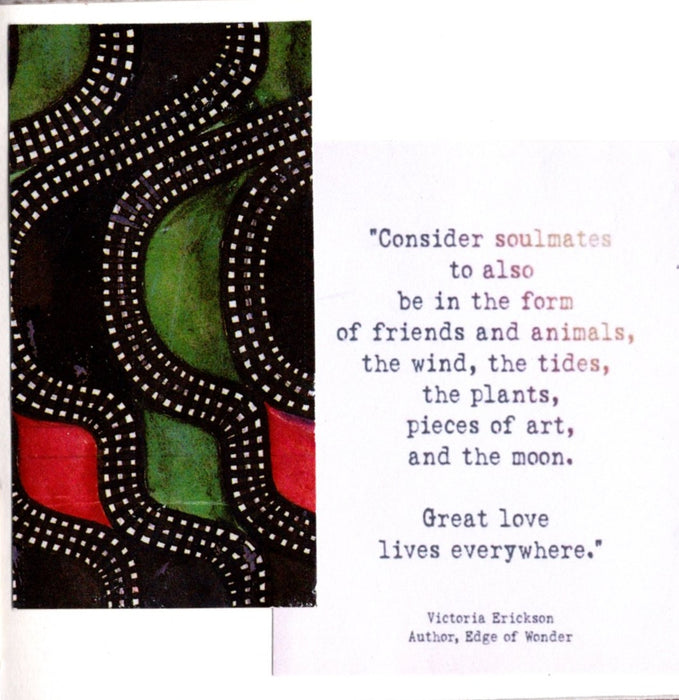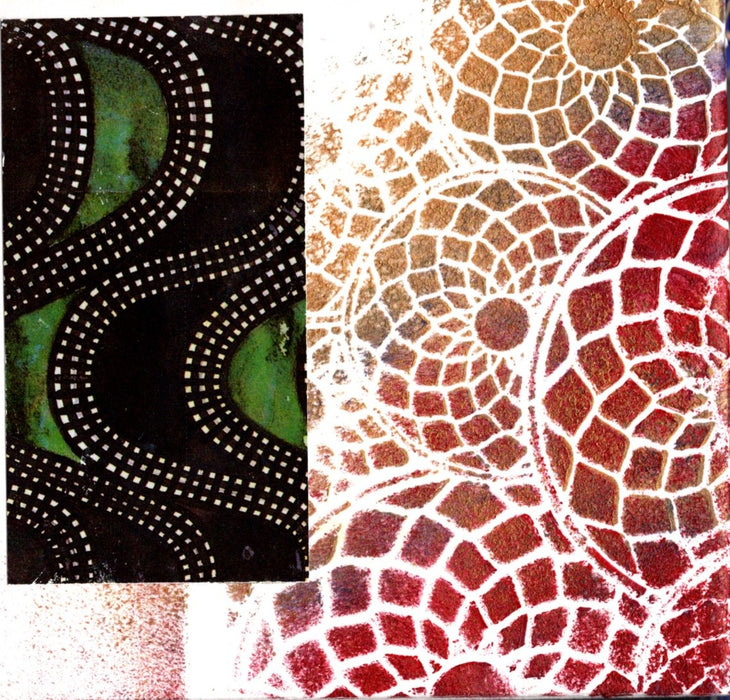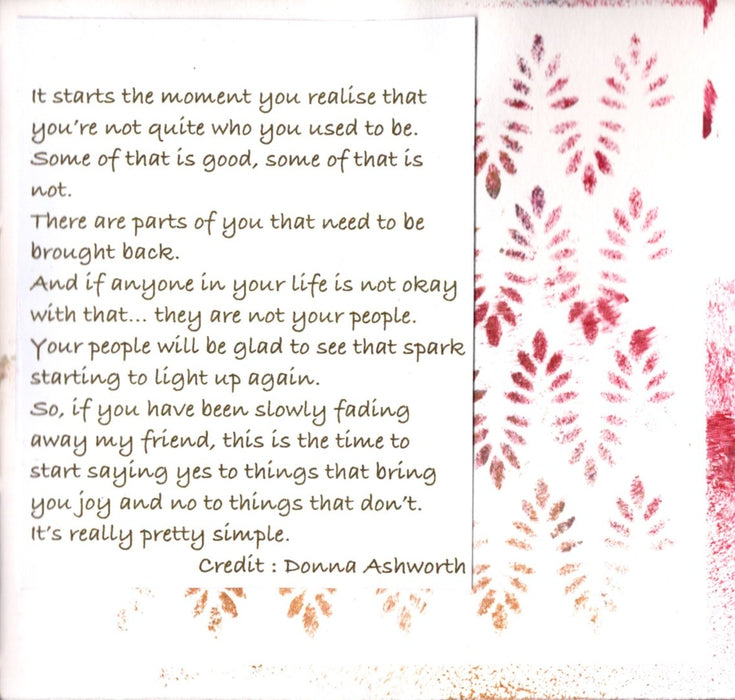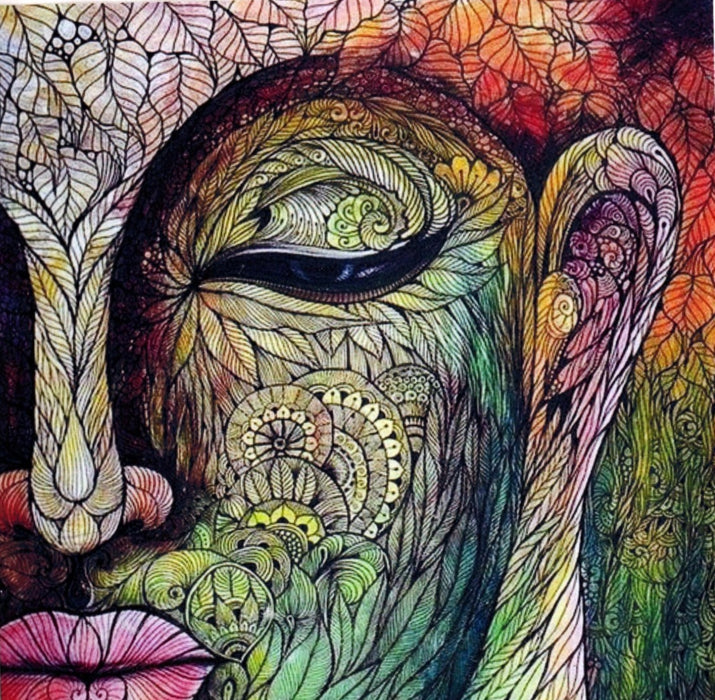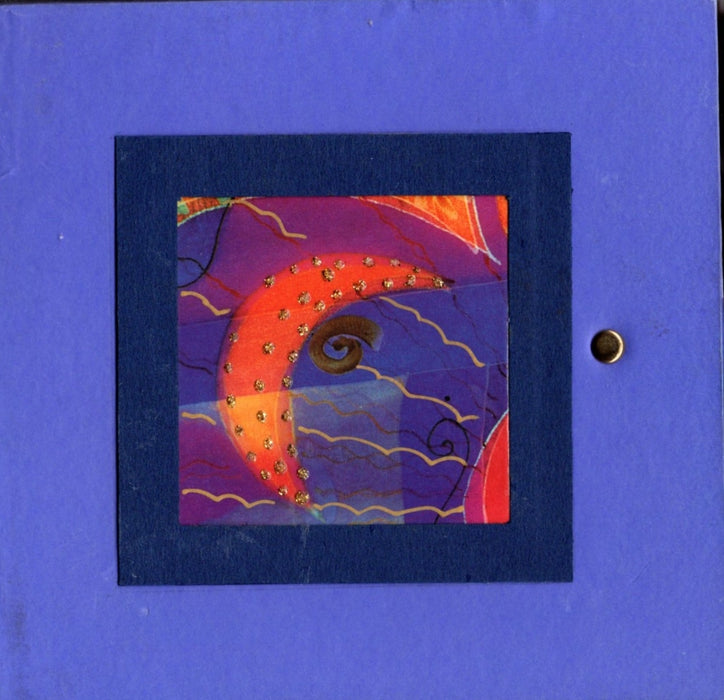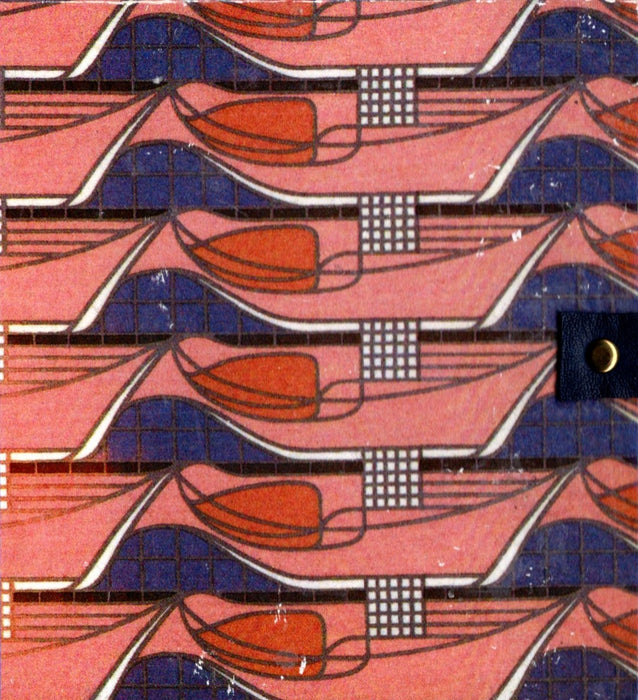 Handbound fully cased book/journal, linen thread used, acid-free 130gsm cartridge paper, 96 pages, approximately 150 x155mm (Approximately 6" x 6.25").
Of the pages, 26 have been either stencilled or decorated using printed patterns and/or words.  Unable to scan one page as it has a 3-D origami decoration, so that will be a nice little surprise! :)
Closure is magnetic with a leather strap and D-rings.