Singles - PER EACH - Jewels - Rounds - Approx 25.5mm diameter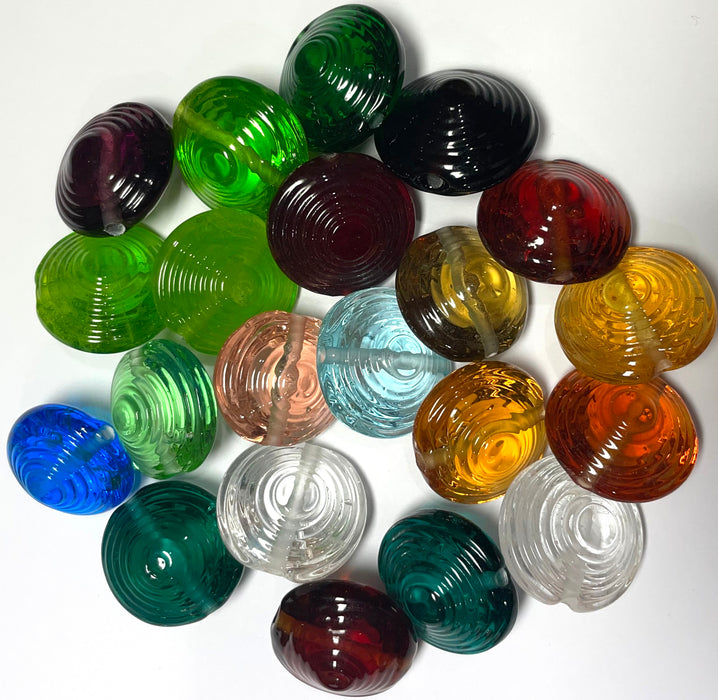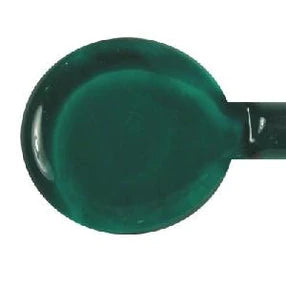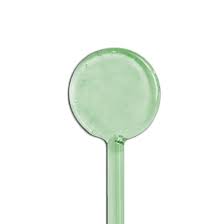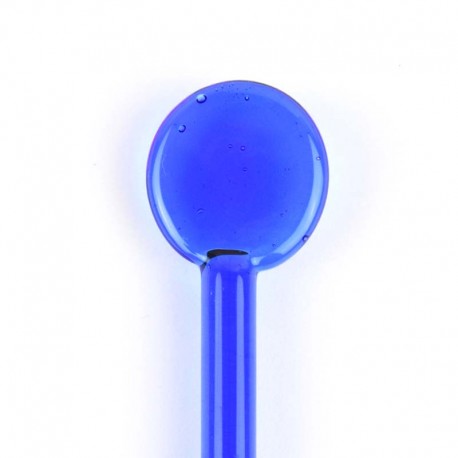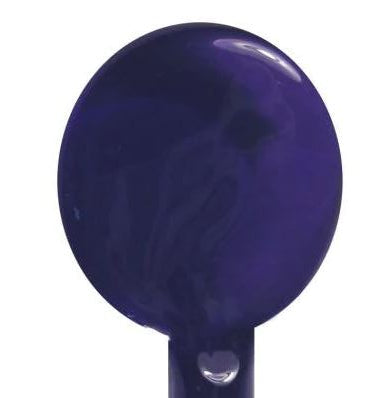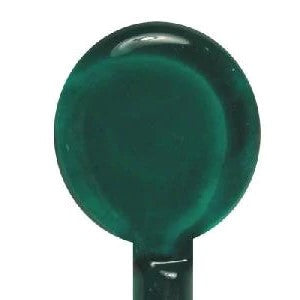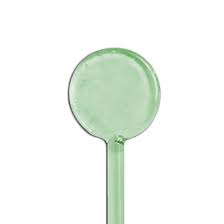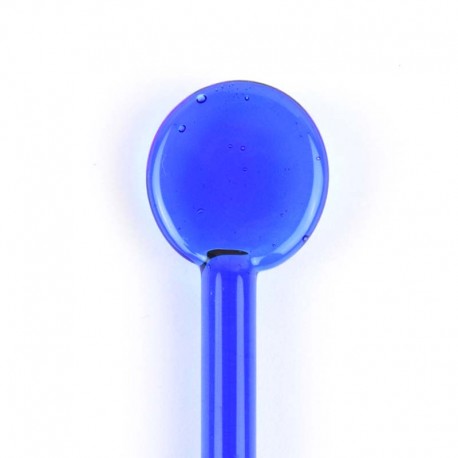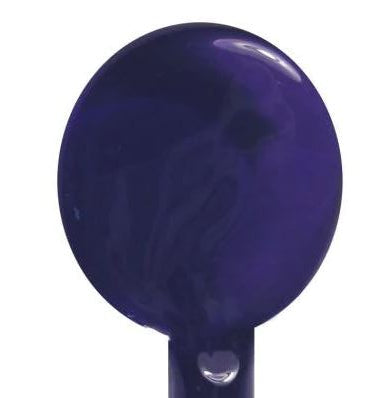 Jewels - rounds - these beads have multiple ridges which really sparkle - they have a special way of refracting the light. Made on 2.4mm mandrels.  Use product options to pick colour.
I have not listed either opaque or etched options, but feel free to send me a message should you have a specific requirement.