Singles - PER EACH - Spacers (Effetre/Moretti) - Transparents (ETCHED), two sizes - 2.4mm mandrels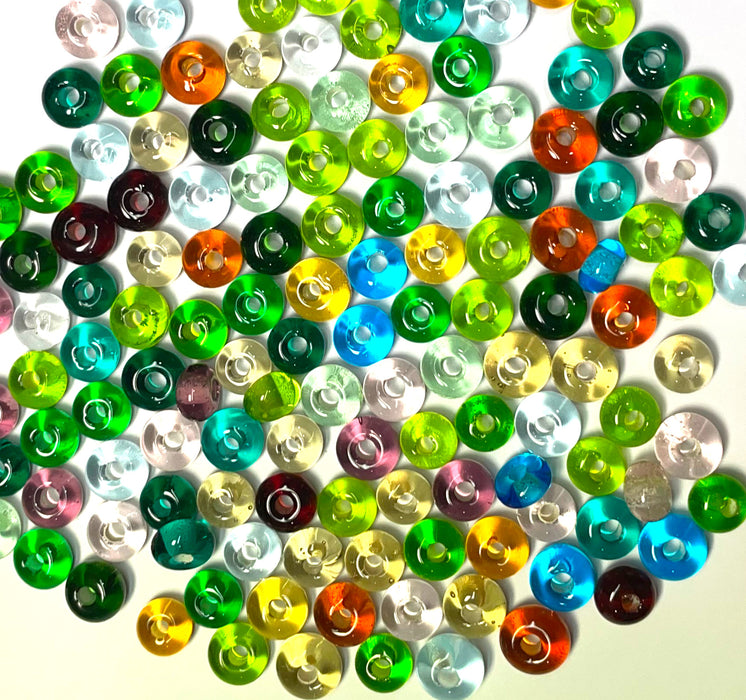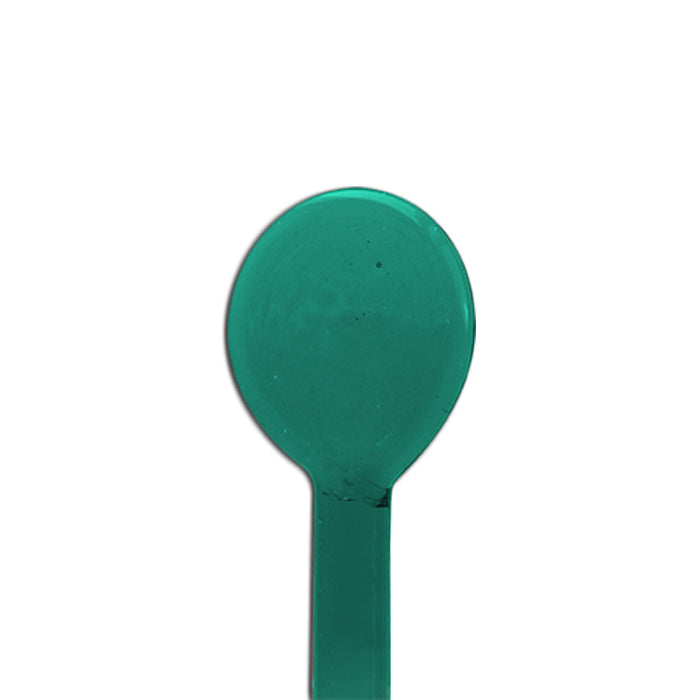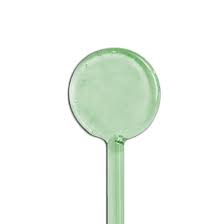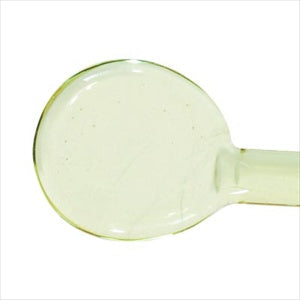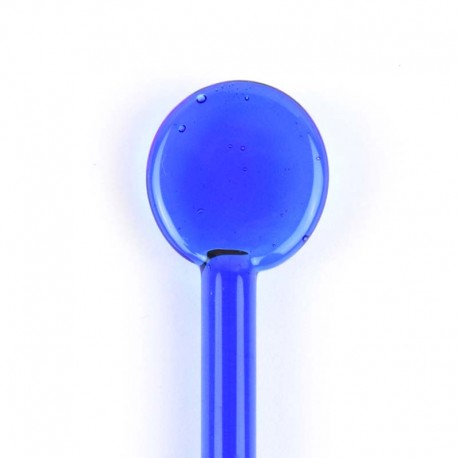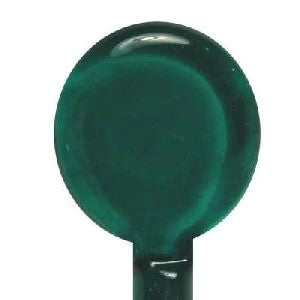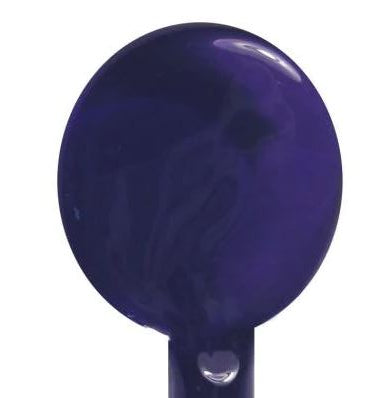 Singles - PER EACH - Spacers (Effetre/Moretti) - Transparents (ETCHED), in two different sizes (approx 9mm and 11mm dia) - 2.4mm mandrels. (Please note that etching tends to make the colour slightly more intense)
Basic spacers in a whole range of transparent colours!  Made on 2.4mm mandrels.  
You can choose:
from two different sizes, Size 1 are approximately 9mm dia x 5mm, Size 2 are approximately 11mm dia x 6mm
to order any of the colours that are shown

 - if the colour you want does not appear on the list, I likely do not have stock of the same..  If you absolutely have to have the exact colour you would like, please send me a special request via email.  
Use the product options to choose colour and size for ETCHED beads.  See separate listing for PLAIN beads.  (Image shows plain - not etched - beads, to be updated)
Variations in price are due to variations in the cost of the glass.  

Team with sterling silver earring hoops for interchangeable instant jewellery!