Singles - PER EACH - disc beads - transparent glass (approx 15.5mm x 6.75mm)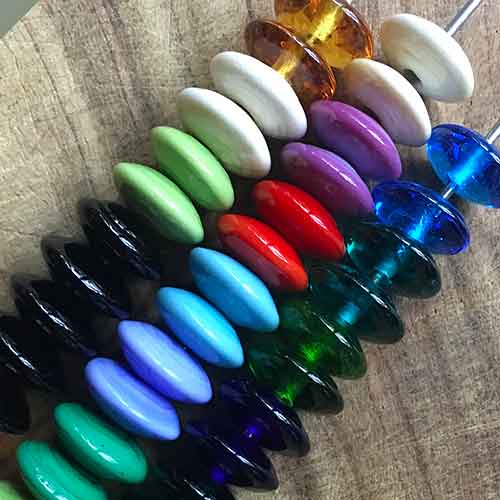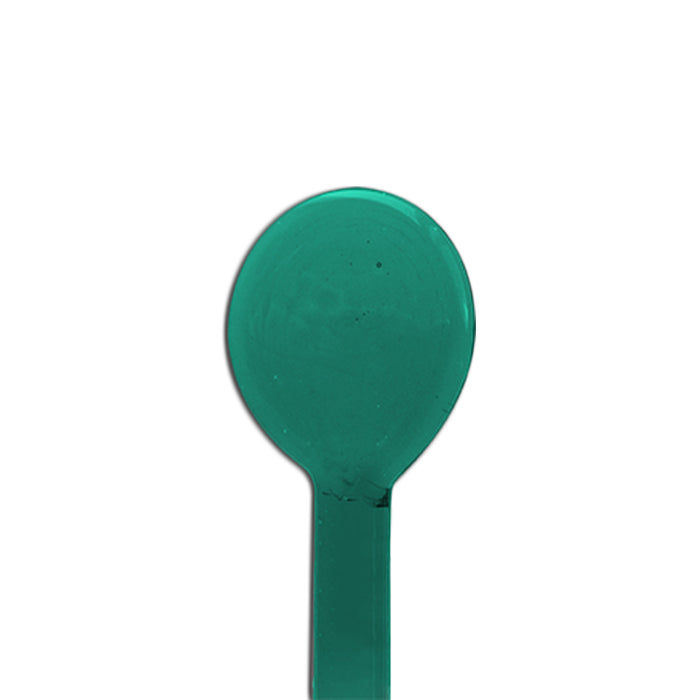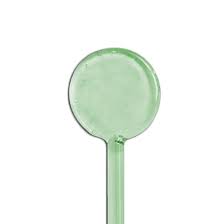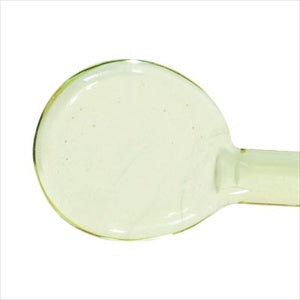 Basic disc beads (approximately 15.5mm diameter x 6.75mm at the centre of the bead) in a whole range of transparent colours!  Made on 2.4mm mandrels, therefore the bead hole is approximately 2.4mm.
Made to order, please allow 5 to 7 days for despatch.
Use the product options to choose:
to order any of the colours that are listed
to leave your beads shiny or to have them acid etched to a soft velvet finish