Handbound journal large square, blank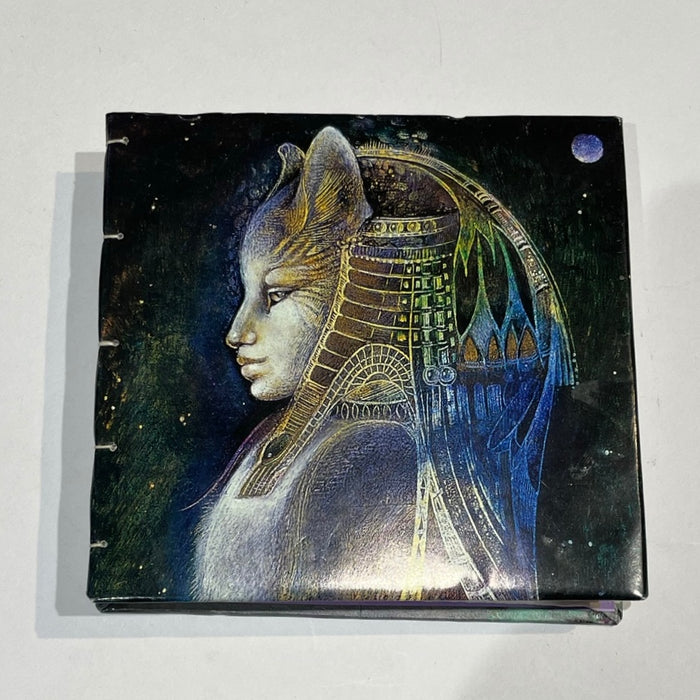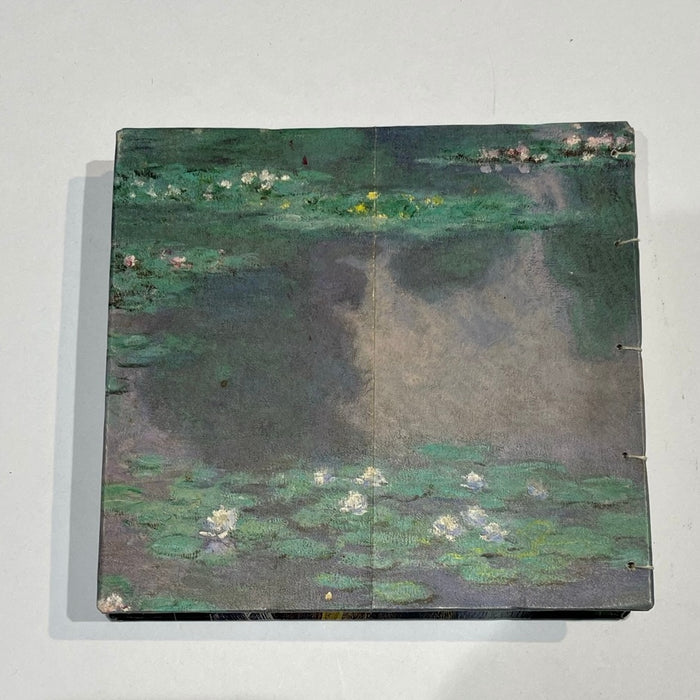 Handbound book/journal, linen thread, acid-free top quality 130gsm cartridge paper for drawing, printmaking and mixed media.  Approximately 16cm wide x 15cm top to bottom.  Hard card cover, Number of pages approximately 96.  This journal has not been decorated.  All pages are clean and clear.  Coptic binding.
Susan Seddon Boulet on front, Claude Monet on the back covers.