Handmade journal extra-large square, blank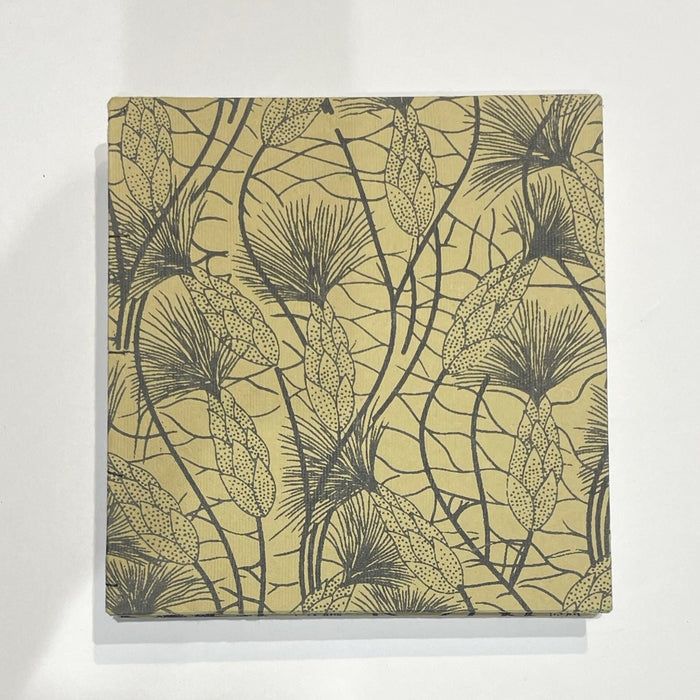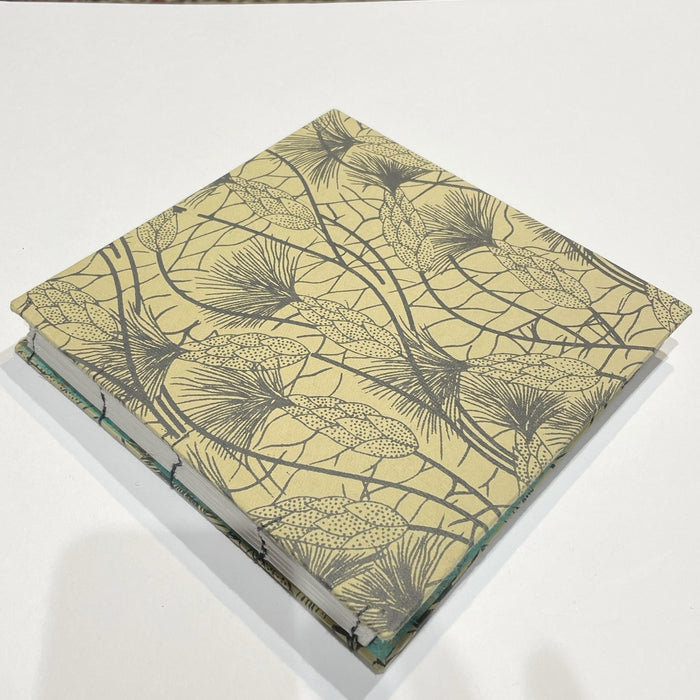 Handbound book/journal, linen thread, acid free, top quality 130gsm cartridge paper for drawing, printmaking and mixed media.  Handmade paper covers, 20.5cm wide by 21.5cm high, no of pages: Approximately 84.  This journal has not been decorated.  All pages are clean and clear.  
Stitched in the coptic style.