Handstitched leatherbound journal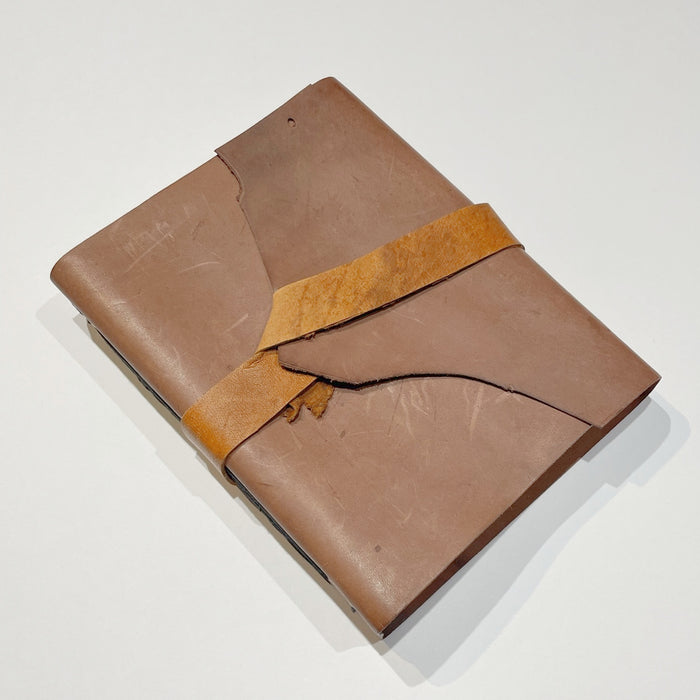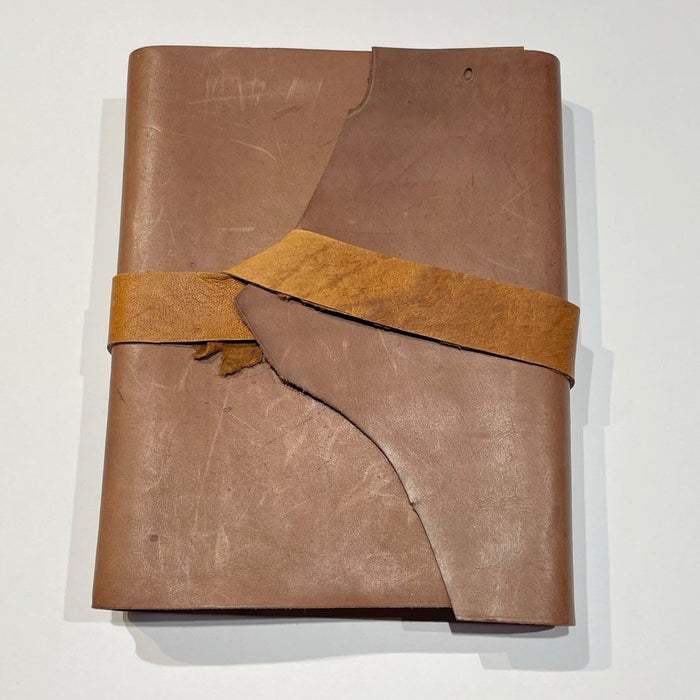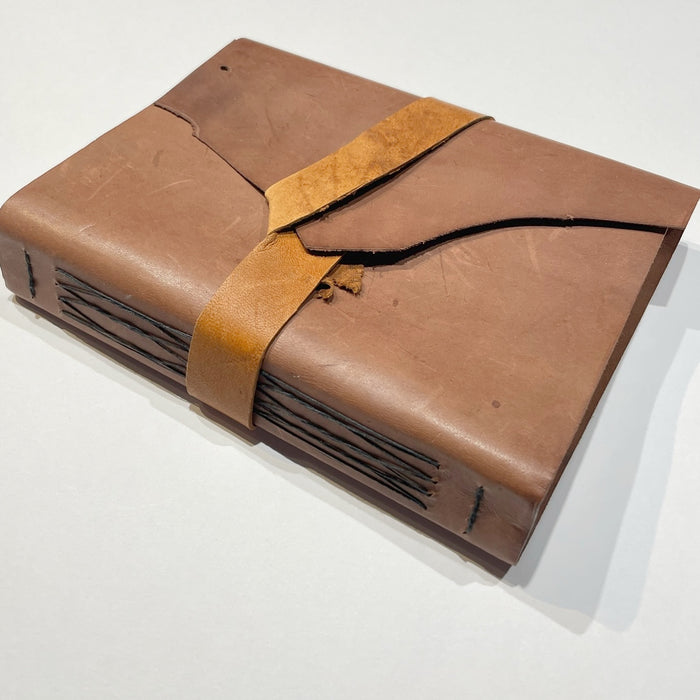 This leather-bound journal is a gift for life!  Despite currently being hand-stitched and bound into a kangaroo hide leather casing, the option is there for you to send it back to me OR indeed learn the process for yourself, to take out the existing pages, bind them into a new book, and replace the pages with new ones.  The journal pages have not been decorated but remain blank.  
This journal is made up of acid-free mixed papers for drawing, printmaking and mixed media.  Approximately 160 pages and approximately A5 in size.