Singles - PER EACH - Hollow - Large (21-23mm diameter)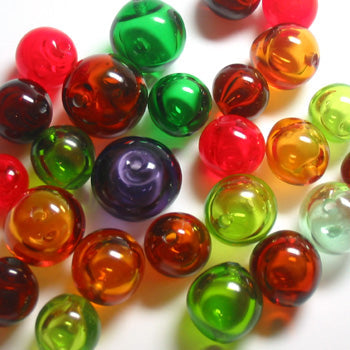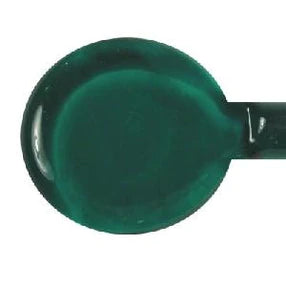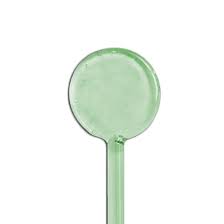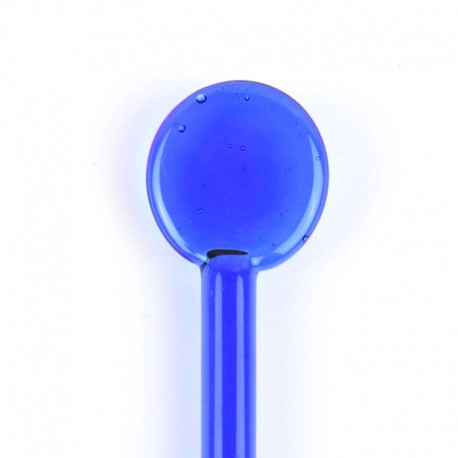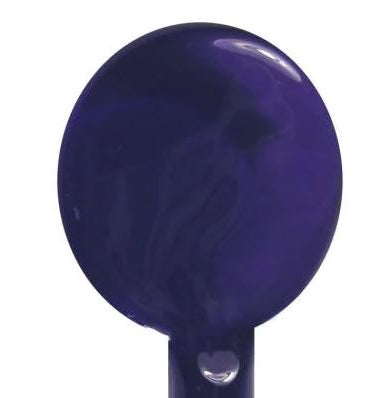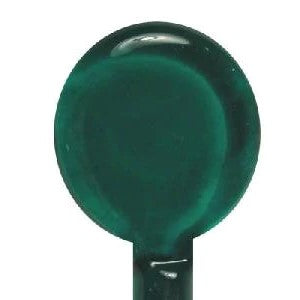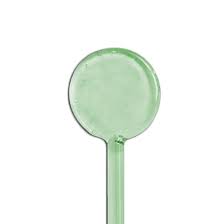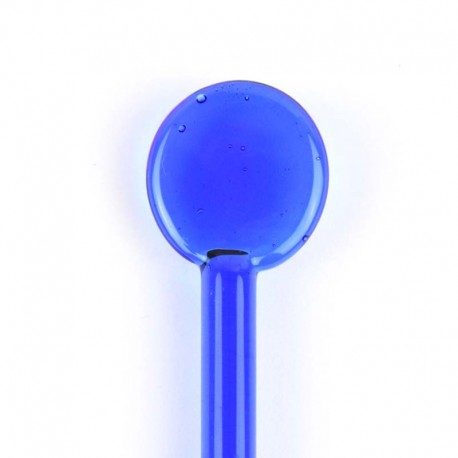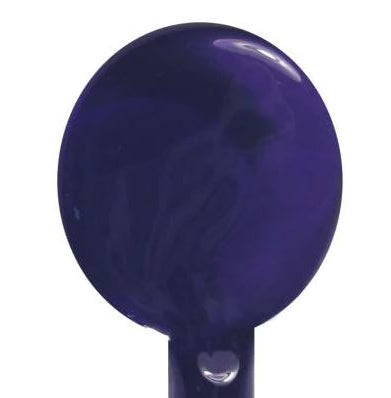 Hollow beads, unadulterated! I just LOVE hollows, they have a special way of refracting the light and of course are very light and comfortable to wear as well as being chunky! Use product options to pick colour.
Small, medium and large are listed as separate products. Some variation should be expected within sizes as the beads are individually wound, dimensions given are approximate.
I have not listed either opaque or etched options, but feel free to send me a message should you have a specific requirement.